Construction
The industry is booming, and employers are looking for qualified individuals for numerous positions. We are here to provide training to broaden skill sets and to provide easy entry.
Custom Training
Don't see what you need? Let's customize your training.
Together we develop an experience that ensures that we use the tools and frameworks necessary to tackle your company's immediate issues and identifies opportunities for growth.
Learn More
Scholarships are Available!
Our process is simple, clear, and easy to understand.
Apply today for financial assistance because everyone deserves to thrive.
Apply Here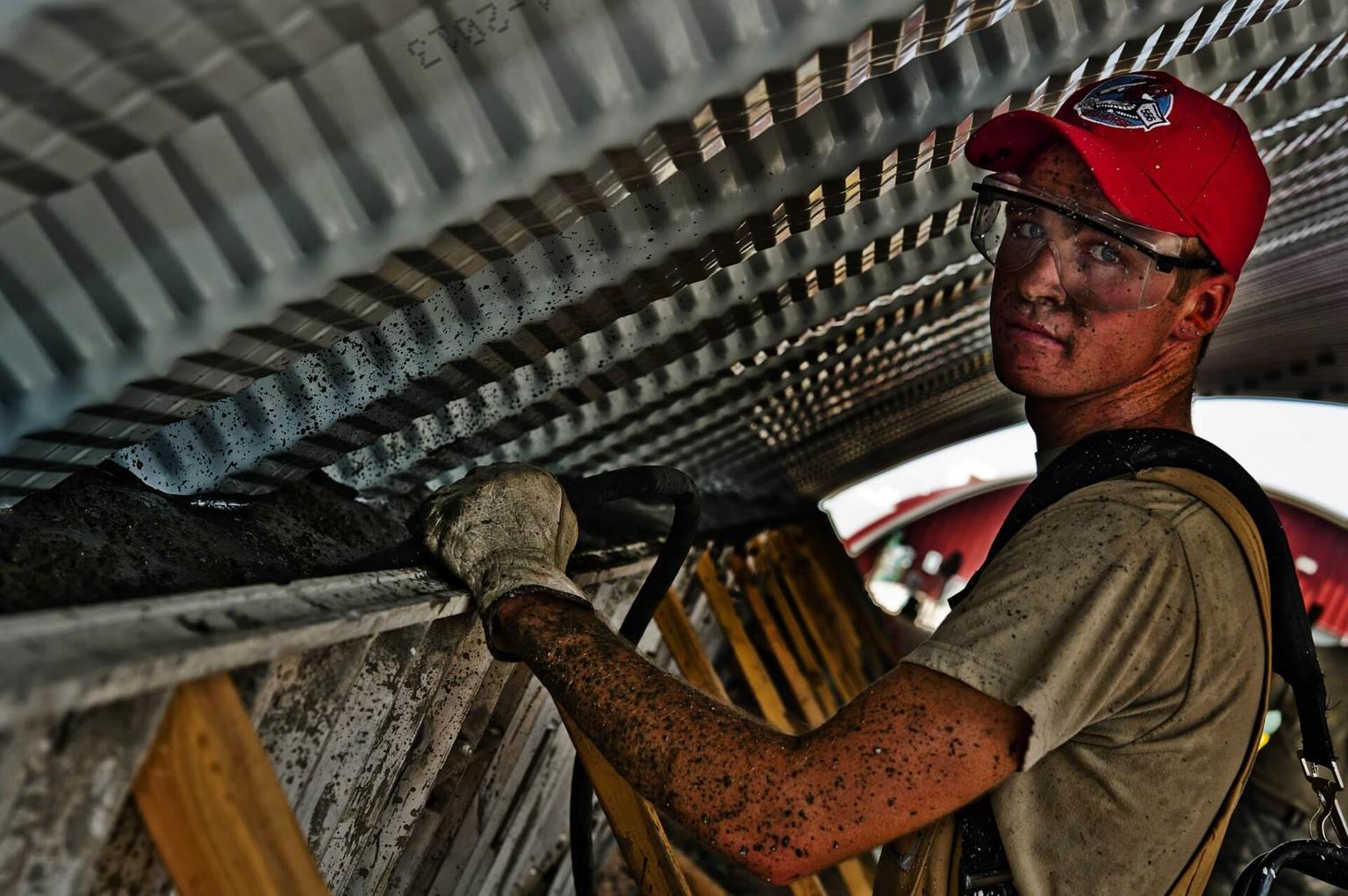 Construction Career Launcher
This course is recommended for anyone new to the workforce or those interested in a new career that will last a lifetime. What's better than learning life skills while earning your OSHA 10 Construction certification and a job opportunity at our career fair with local employers ready to hire!?
More Information Here
Sign Up For Our Monthly Newsletter
Our Promise To You
Quality
We have the highest standards of quality for our training to ensure our participants get the best training results without leaving the state.
Results-Oriented
Our connection to local businesses gives us a finger on the pulse of our community so we can provide real-world training to use immediately.
Professional
We hire top professionals in their field so our participants receive the most cutting edge, hands-on training possible.