Find Your Next Career or Star Employee
Monthly employment and engagement events hosted by the Idaho Department of Labor
Connect, Interview, Hire
Weeding through resumes, setting up interviews, and hoping for a good fit can be time-consuming and frustrating for both individuals and employers.
We have a better way.
Our monthly employment events allow you to engage with potential employers and talent alike so you can find the right fit with ease.
We were able to interview and make a job offer quickly and efficiently thanks to the hiring fair.
Register as an Employer
Register as a Job Seeker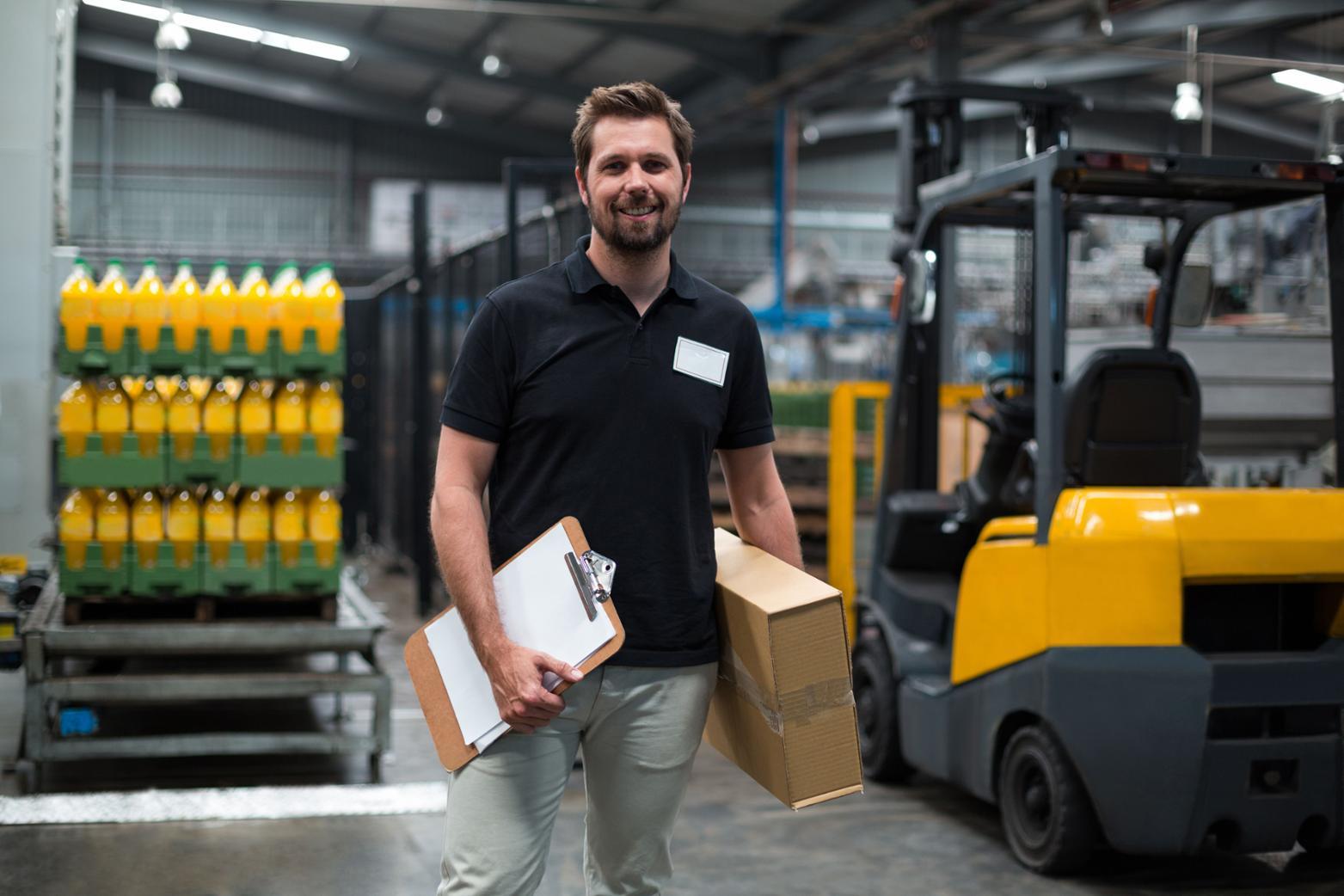 Let's Make Hiring and Getting Hired Easier
With the current labor shortages and abundance of opportunities to pivot careers, we're here to help make the process more connective. 
Our hiring fairs make it easy for employers to interview on the spot and for individuals to learn about potential career pathways. 
Join us each month for networking, interviews, and a step toward a full talent pipeline or dream job.
Your goals are just as important to us as they are to you. We can help guide you to the assessments, tools, opportunities that'll help lead you to success within these events.
Our Hiring Fair Partners
Sign Up For Our Monthly Newsletter