10th Annual Safety & Business Fest
Where
College of Southern Idaho
Located in the Health Science and Human Services building - this is a free, educational event designed to provide safety and workforce business training for the Magic Valley community.
What is the Safety and Business Fest?
Safety and Business Fest Southern Idaho is the combined efforts of the College of Southern Idaho, federal, state and local agencies, large and small businesses, and non-profit organizations coming together to promote safety and health at work, at home, and in the community.
Leadership Sponsors
Agropur
At Agropur, our 8,300 employees in the United States and Canada engage in the same mission; contributing to the success of the company by offering a wide range of quality dairy products and strong brands that satisfy the demands of our customers and consumers.
We recognize that the most essential ingredient to our success is our employees, so we strive to attract and retain the best talent we can find. Our strength lies within the diversity of our workforce, a combination of young employees and seasoned hands.

Choosing Agropur is more than an attractive salary and a wide range of benefits. Choosing Agropur means working for one of the world's largest dairy processors and a leader in a growing industry. It means opportunities for continued education and training, encouraging our employees to grow along with our business. It means making a great life choice!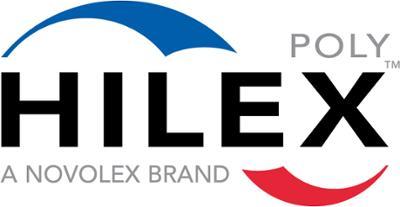 Hilex Poly A Novolex Brand
Support Sponsors

Clif Bar Baking Company

Idaho AGC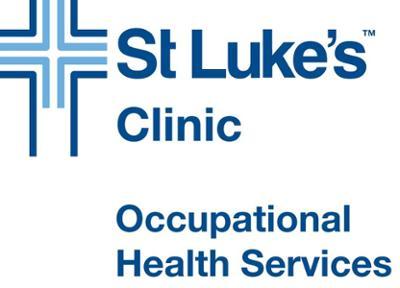 St. Luke's Clinic Occupational Health Services
AmeriPride Services
Agri-Service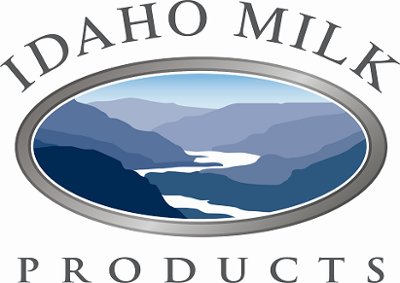 Idaho Milk Products
Amalgamated Sugar
In-Kind/Food Sponsors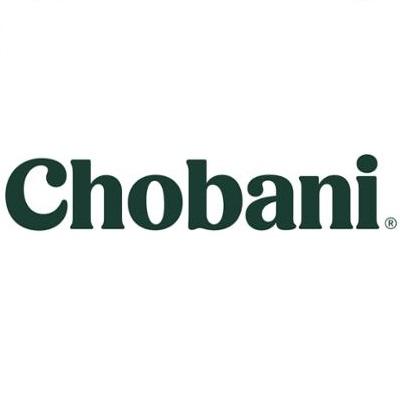 Chobani

Patient Financial Navigator Foundation Inc.
Our Partners
CSI Career Services
CSI Workforce Development & Training
Idaho Industrial Commission
Idaho SBDC at CSI
Idaho Transportation Department
OSHA
United Way