11th Annual Safety & Business Fest
Where
College of Southern Idaho
Contact Us
What is Safety and Business Fest?
Safety and Business Fest Southern Idaho is the combined efforts of the College of Southern Idaho, federal, state and local agencies, large and small businesses, and non-profit organizations coming together to promote safety and health. These workshops, located in the Health Sciences and Human Services building, are free to the Magic Valley public to ensure that everyone has the opportunity to learn what we can do to make our community a safer place to work and live.
Leadership Sponsors
Agropur
At Agropur, our 8,300 employees in the United States and Canada engage in the same mission; contributing to the success of the company by offering a wide range of quality dairy products and strong brands that satisfy the demands of our customers and consumers.
We recognize that the most essential ingredient to our success is our employees, so we strive to attract and retain the best talent we can find. Our strength lies within the diversity of our workforce, a combination of young employees and seasoned hands.

Choosing Agropur is more than an attractive salary and a wide range of benefits. Choosing Agropur means working for one of the world's largest dairy processors and a leader in a growing industry. It means opportunities for continued education and training, encouraging our employees to grow along with our business. It means making a great life choice!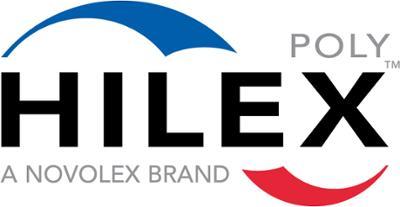 Hilex Poly A Novolex Brand
You deserve to love your career with a company who cares. 
Located in Jerome, Hilex Poly, a Novolex Brand, is connected to 62 facilities and employs more than 10,000 people across North America and Europe providing advancement and travel opportunities for our employees. Hilex Poly is one of the industry's leading manufacturers of plastic retail and produce bags.
 Our innovative technology, Bag-2-Bag® recycling program, and community involvement and support makes Hilex Poly, one of the best places to work in the Magic Valley. We're passionate about providing quality products to our customers and a supportive work-place for our employees. 
 Don't just find a job at Hilex Poly, discover a life-long, satisfying career with a community and employee minded company. Visit Novolex.com for more information.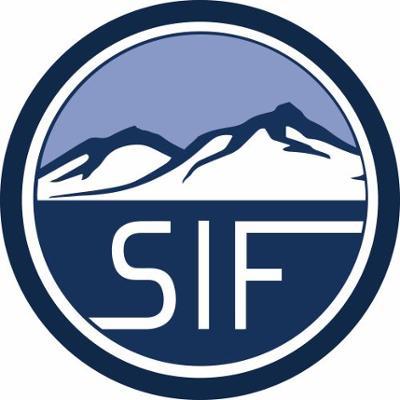 Idaho State Insurance Fund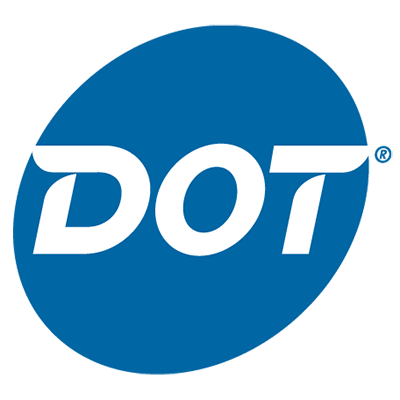 Dot Foods Inc.
With 11 distribution centers across the country, Dot Foods prides itself on providing career opportunities for more than 5,300 employees. We have never had a single layoff in over 55 years of business and almost two-thirds of our promotions come from within.
 Dot has been family-owned and –operated since 1960 when Robert and Dorothy Tracy started operations out of the back of their red station wagon in Mt. Sterling, Illinois. Today, Dot is the largest food industry redistributor in North America with $7.5 billion in sales in 2018.  
 As a proud member of the community, Dot Foods and our employees regularly engage in charitable efforts to better the lives of employees and neighbors.
Support Sponsors

Clif Bar Baking Company

Idaho AGC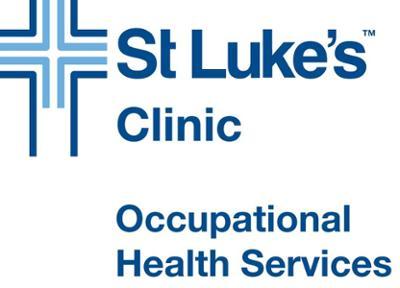 St. Luke's Clinic Occupational Health Services
AmeriPride Services
Agri-Service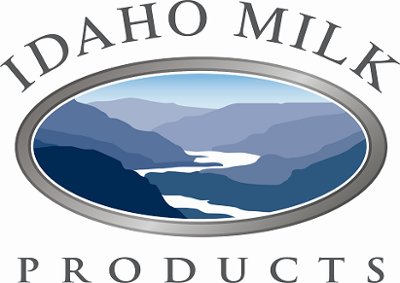 Idaho Milk Products
Amalgamated Sugar

SAFETYCAL

Wright Physical Therapy
BC Sales Co.
Protect Ear USA
Urgent Care of Twin Falls, Burley, and Jerome

Boot Barn
In-Kind/Food Sponsors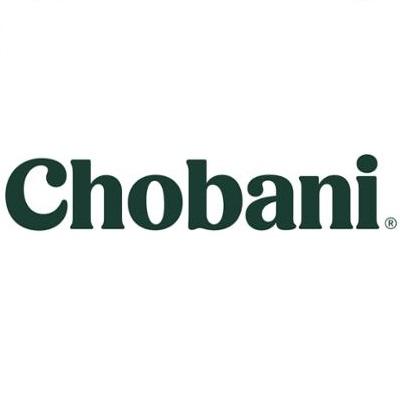 Chobani
Abracadabra's

Patient Financial Navigator Foundation Inc.

Five-Fish Press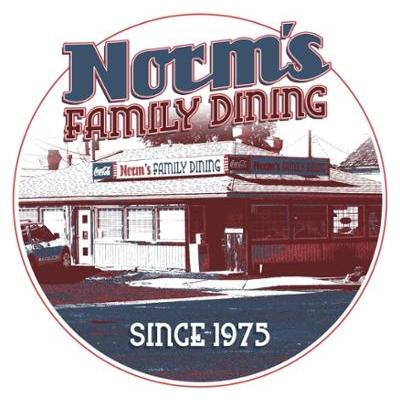 Norm's Cafe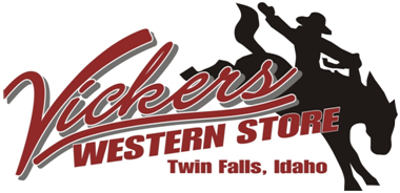 Vickers Western Store

Stotz Equipment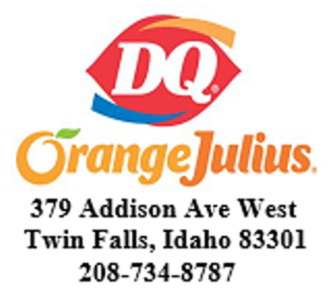 Dairy Queen - Addison Ave. Location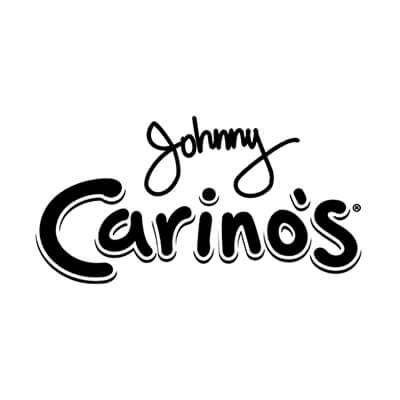 Johnny Carino's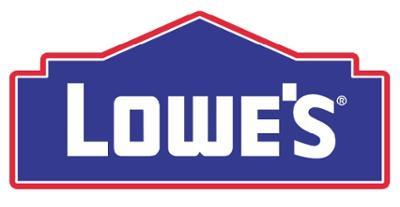 Lowe's

D&B Supply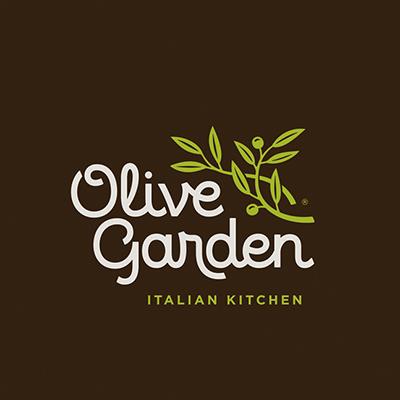 Olive Garden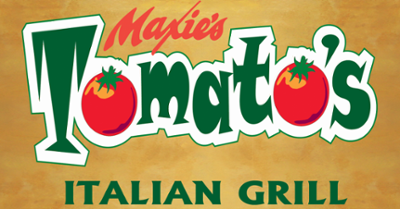 Tomato's Italian Grill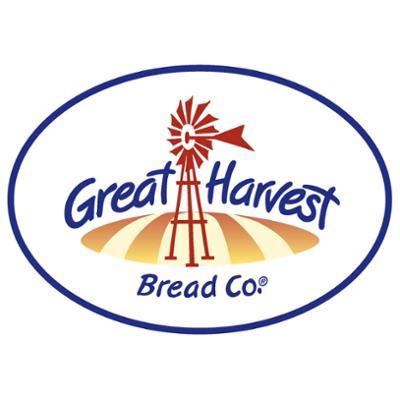 Great Harvest Bread Co.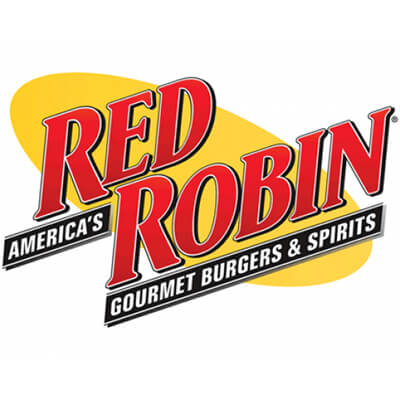 Red Robin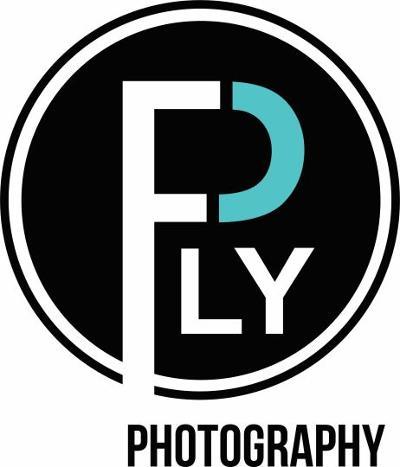 Fly Photography

Falls Brand
Black Bear Diner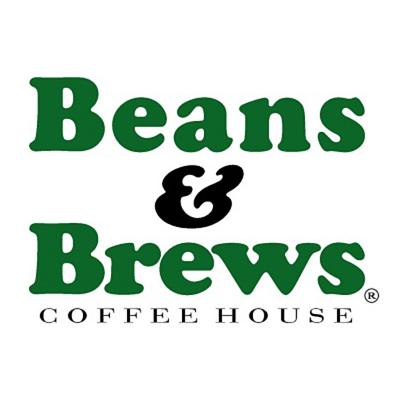 Beans & Brews Coffee House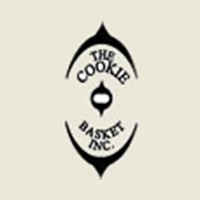 The Cookie Basket Inc.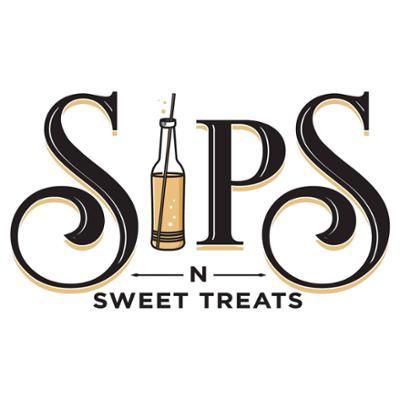 Sips Sweet Treats

Idaho Central Credit Union

Costco Wholesale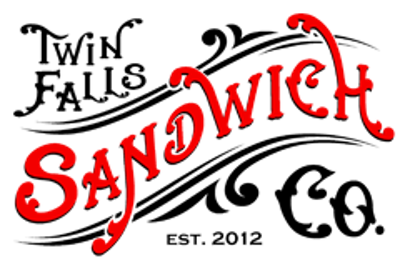 Twin Falls Sandwich Company