11th Annual Safety & Business Fest
Where
College of Southern Idaho
Contact Us
What is Safety & Business Fest?
It is the combined efforts of federal, state, and local agencies, large and small businesses, and non-profit organizations coming together to promote safety and health in our everyday lives. These workshops are free to the public to ensure that everyone has the opportunity to learn what we can do to make our community a safer place to work and live.
Stay in the Loop
By subscribing to the CSI Workforce Development & Training monthly newsletter, we will keep you informed of event news and reminders, important dates, and training opportunities.
Executive Sponsor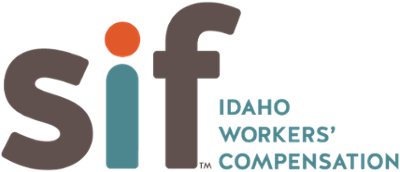 Idaho State Insurance Fund
For over 100 years, the Idaho State Insurance Fund (SIF) has maintained a competitive source of workers' compensation insurance for Idaho. At SIF, we keep our promises, seek continuous improvements, and we deeply value our policyholders and partners. Over 35,000 employers across the state have come to expect our reliable and competitive coverage, innovative solutions, and strong relationships. It is our goal to ensure a better future for Idaho.
Leadership Sponsors
Agropur
Better Dairy. Better World.
Founded in 1938, Agropur is a top 20 global dairy producer with sales of $6.7 billion in 2018. As North America's largest whey protein manufacturer and producer of over 800M lbs of quality, award-winning, rBST free cheese per year, Agropur's 11 US-based, SQF Certified plants are behind some of the most prominent food, beverage, and nutrition brands in the industry. Vertically integrated by design, Agropur provides future-forward solutions in the areas of cheese, ingredients, beverages and custom contract manufacturing services.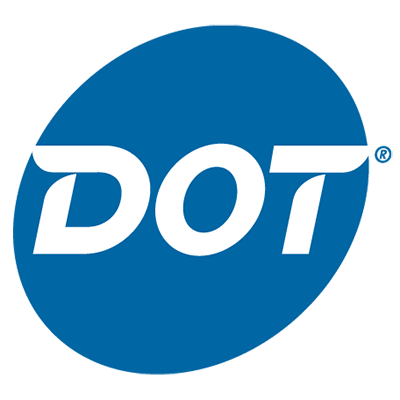 Dot Foods
With 11 distribution centers across the country, Dot Foods prides itself on providing career opportunities for more than 5,300 employees. We have never had a single layoff in over 55 years of business and almost two-thirds of our promotions come from within. Dot has been family-owned and –operated since 1960 when Robert and Dorothy Tracy started operations out of the back of their red station wagon in Mt. Sterling, Illinois. Today, Dot is the largest food industry redistributor in North America with over $8 billion in sales in 2019. As a proud member of the community, Dot Foods and our employees regularly engage in charitable efforts to better the lives of employees and neighbors.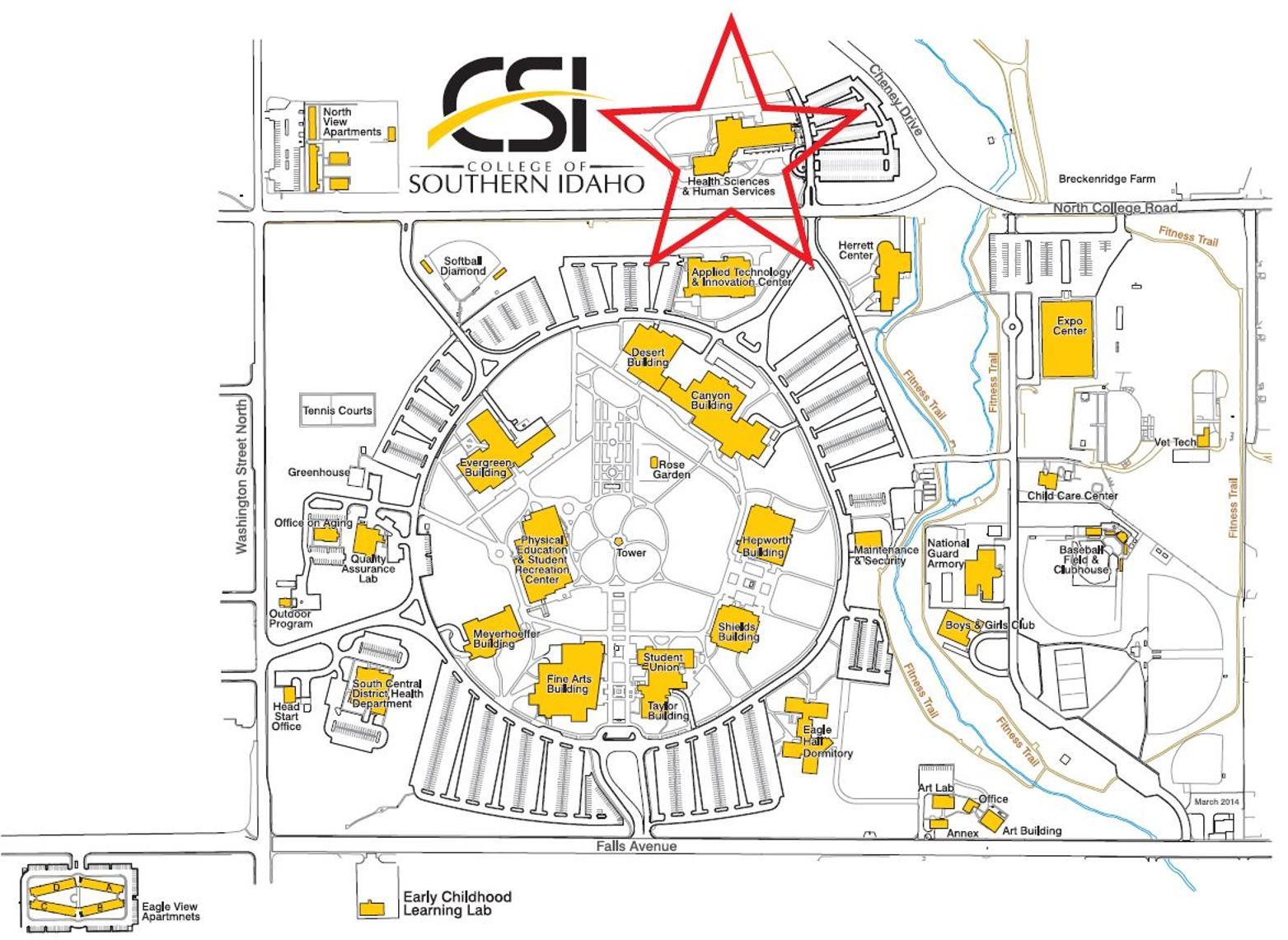 Map
Where is the Health Sciences and Human Services Building?
City: Twin Falls
Location: North Side of North College Road
Abbreviation: HSHS
Not in the Twin Falls area?
Check out these different SafetyFest webpages: