Resources for Industry Leaders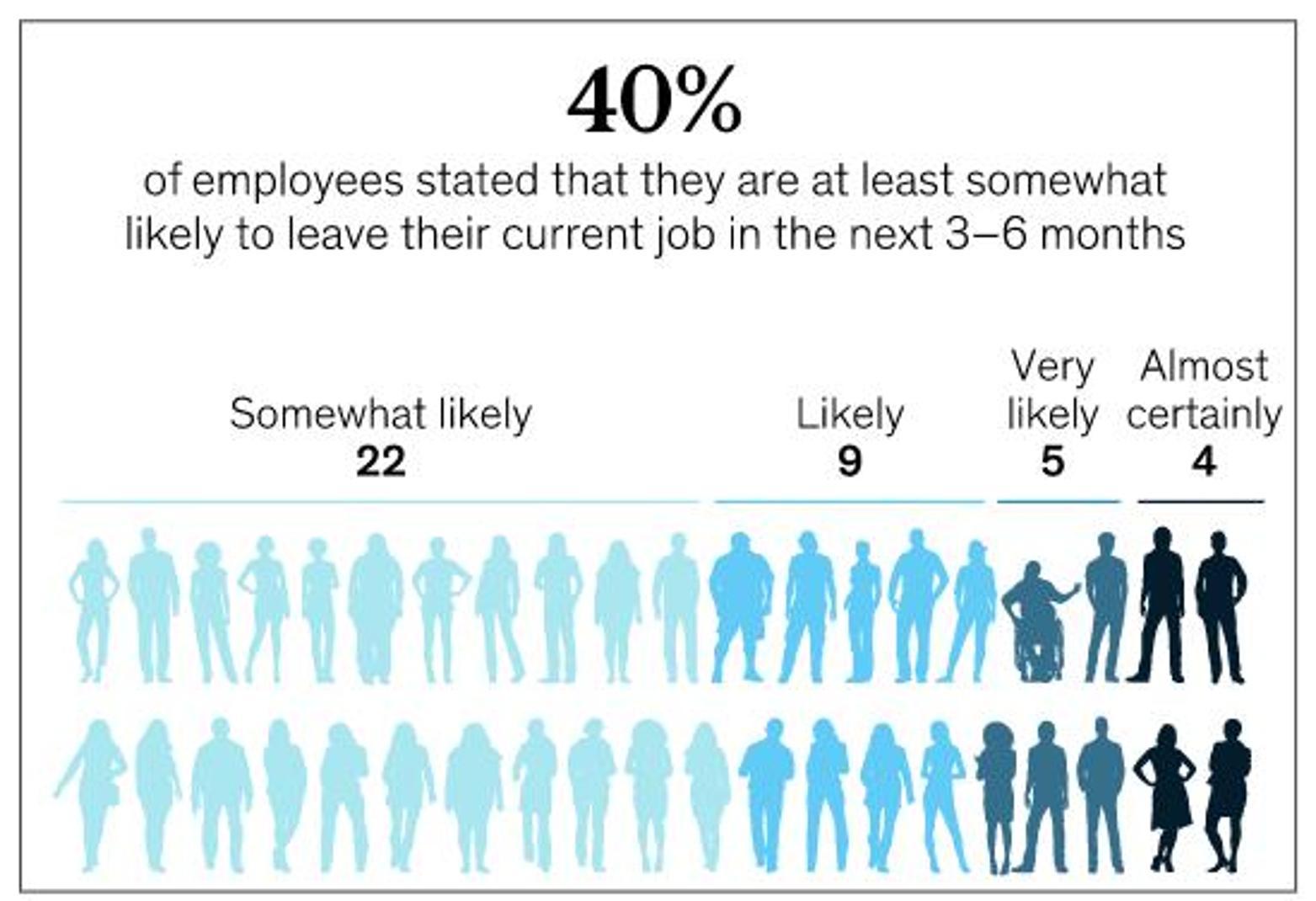 'Great Attrition' or 'Great Attraction'? The choice is yours
A record number of employees are quitting or thinking about doing so. Organizations that take the time to learn why - and act thoughtfully - will have an edge in attracting and retaining talent.
Sign Up For Our Monthly Newsletter
Our Promise To You
Quality
We have the highest standards of quality for our training to ensure our participants get the best training results without leaving the state.
Results-Oriented
Our connection to local businesses gives us a finger on the pulse of our community so we can provide real-world training to use immediately.
Professional
We hire top professionals in their field so our participants receive the most cutting edge, hands-on training possible.