Youth Career Camps
Career camps are designed to support our students in experiencing modern career opportunities within the Magic Valley through hands-on experiences and career exploration.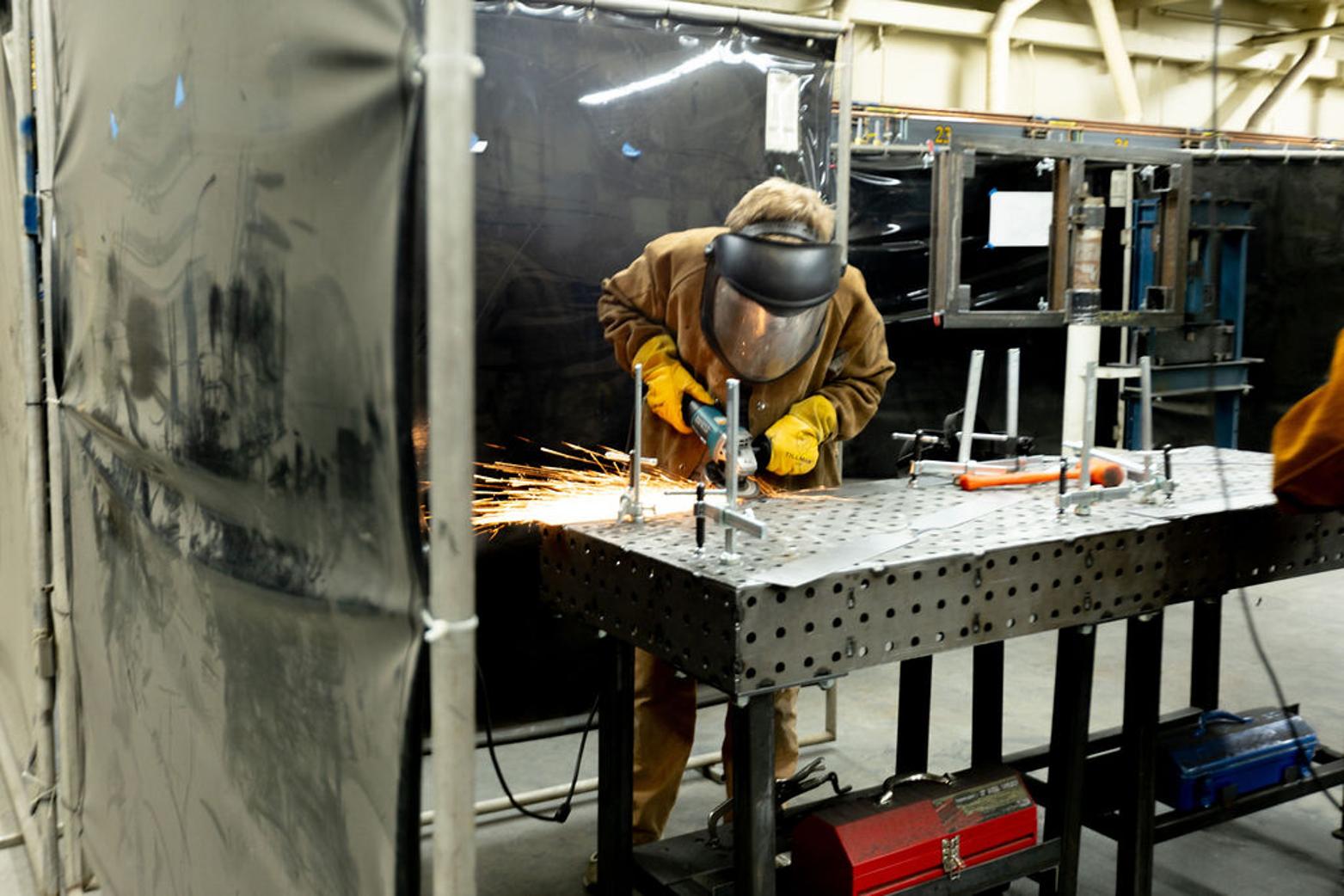 What Will Your Student Experience?
During our various career camp opportunities, students from ages 12-18 can learn and experience a variety of careers, each allowing students the opportunity to meet our top local industry experts and understand opportunities available with the intent to connect to future opportunities and creating a pipeline for our local employers and student growth.
Our Youth Career Camp Mission
The mission of CSI Workforce Development & Training is to serve to engage, nurture, and excite individuals of all ages in the pursuit of careers within the Magic Valley. We strive to empower students to be successful citizens, workers, and leaders in a global economy.
Title Sponsors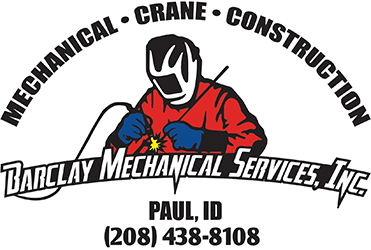 Barclay Mechanical Services, Inc.
BMSI is an adroit mechanical contractor that was founded in 1980. Our rich history has allowed us to grow into a full service contractor. The company can provide services in Boiler Repair, Building Erection, Demolition, Custom Steel Fabrication, Food Processing Equipment, Crane Service and Equipment Installation. Barclay has a complete Machine Shop and OMAX Waterjet machines. We are also ASME, NBIC and MSHA Certified. Partners: Rick Hall, Rusty Perley
Address: 490 West 100 South - Paul, ID 83347
Phone: (208) 438-8108
Website: https://barclaymech.com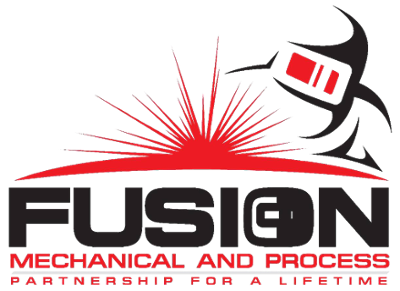 Fusion Mechanical and Process
Fusion Mechanical & Process provides reliable welding services to commercial and industrial clients throughout the Twin Falls, ID area. We rely on a team of skilled welders, pipe fitters and project managers to go above and beyond the call of a welding contractor. Our business partners have over 20 years of combined welding and sheet metal fabrication experience. What started as a high school hobby has flourished into a meaningful career for each of them.
Address: 2140 Eldridge Ave, Twin Falls, ID 83301
Phone: (208) 734-4190
Community Sponsors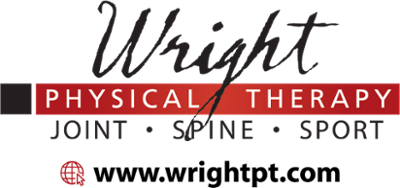 In Kind Sponsorships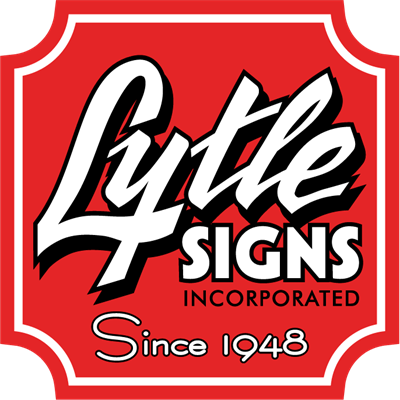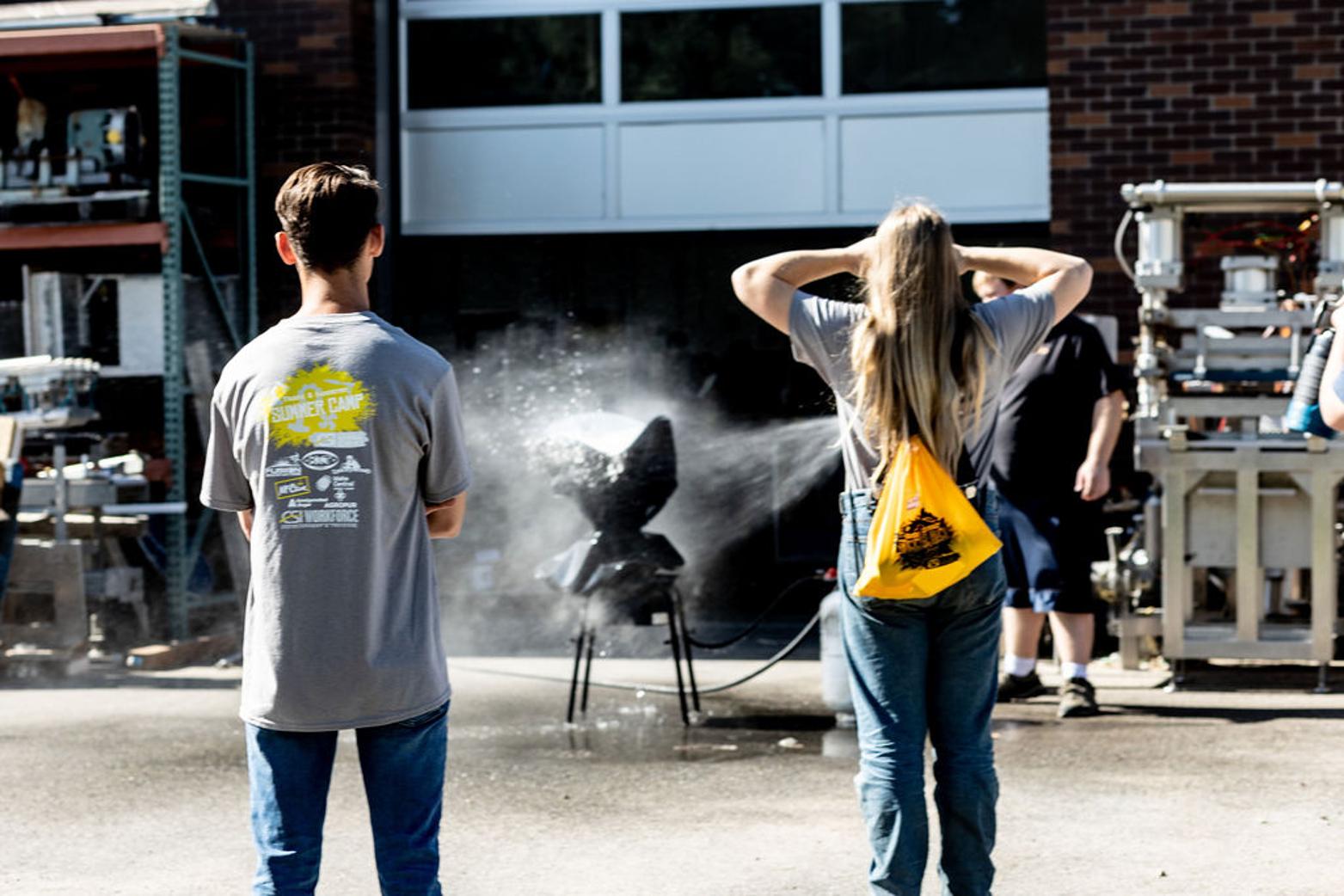 Need help paying for training?
Don't let financial barriers stop you from getting the training you need. Let us help!
Apply Now
Sign Up For Our Monthly Newsletter
Our Promise To You
Quality
We have the highest standards of quality for our trainings to ensure our participants get the best training results without leaving the state.
Results-Oriented
Our connection to local businesses gives us a finger on the pulse of our community so we can provide real-world trainings to use immediately.
Professional
We hire top professionals in their field so our participants receive the most cutting edge, hands-on training possible.