Advanced Cybercore Youth Career Academy
When
July 31 - Aug. 4, 2023
Where
College of Southern Idaho
Any student from the ages of 14-17 welcome to learn in a fun and hands-on environment Monday through Friday (9am-3pm) at our Applied Technology & Innovation Center.
REGISTER TODAY!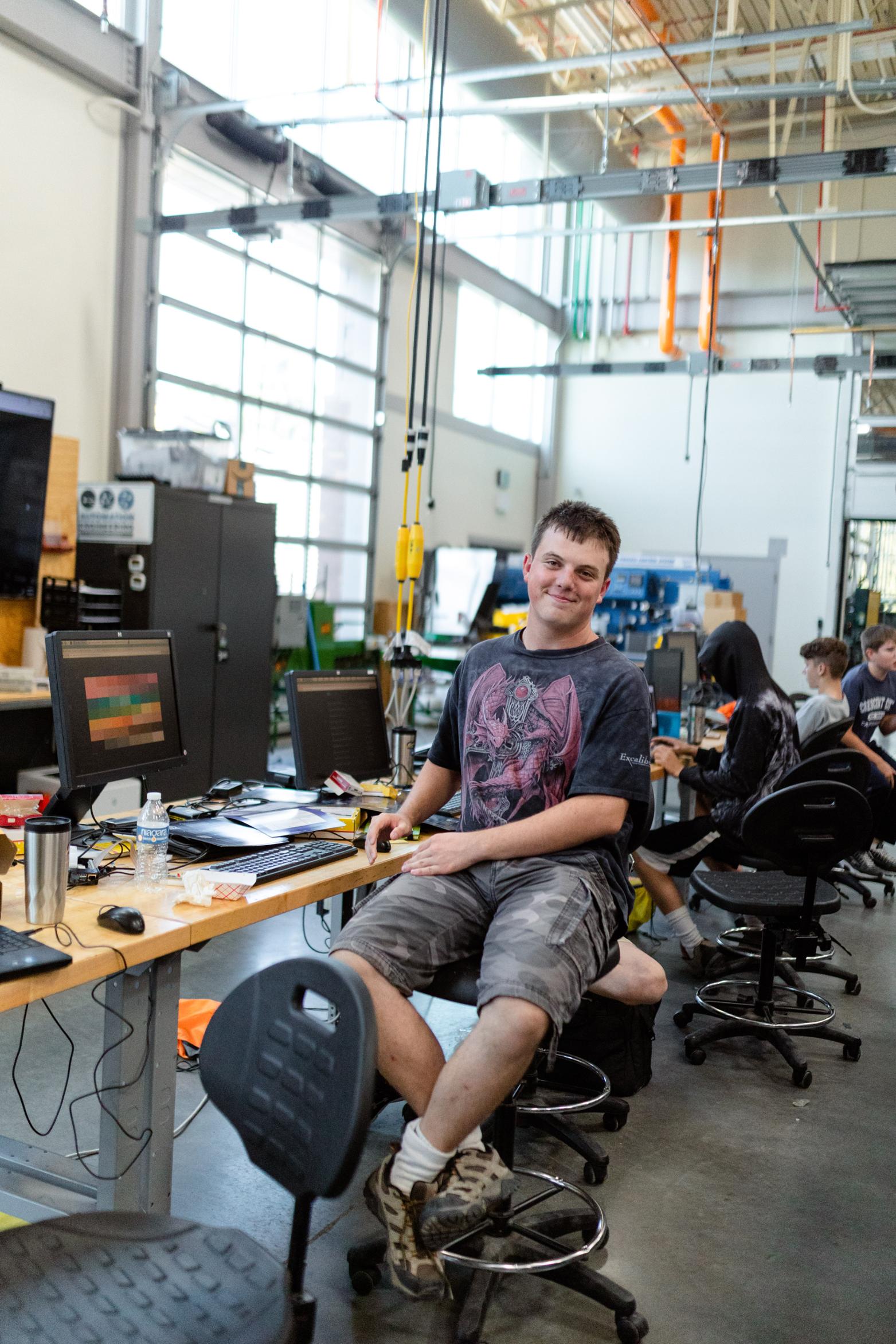 What is Advanced Cybercore Youth Career Academy?
The Advanced Cybercore Career Academy is a summer program designed in collaboration with the College of Eastern Idaho, Idaho National Laboratory, Cybercore Integration Center and STEM K-12 program, Idaho Falls District 91, additional industry partners, and area universities to introduce high school students and local Career and Technical Education (CTE) teachers to cybersecurity and related topics. Students, grades 9-12, with an interest in computer programming, networking, and cybersecurity will participate in hands-on learning activities, gain access to industry mentors through demonstrations and lectures, and experience real-world exposure through facilities tours coordinated by local industry partners.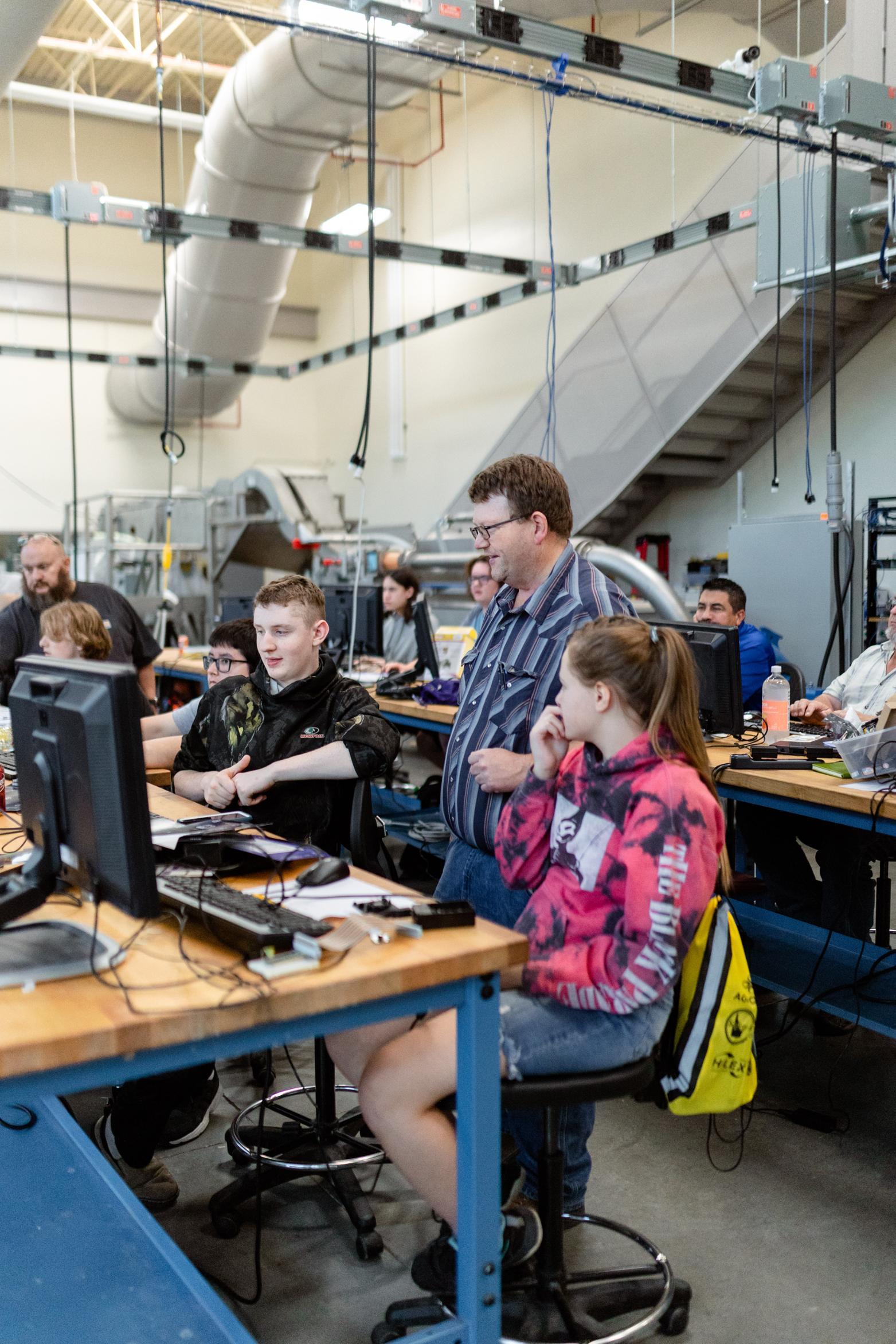 What Will Your Students Experience?
Join us for a 5-day advanced career academy that is designed to expand understanding of the world of cyber-physical computing systems that are all around us, building on our basic academy and focusing on more advanced topics. This is done in the context of working with Raspberry Pi personal computers and laptops to discover more advanced issues of cybersecurity, system configuration, networking, programming, and circuit design. Throughout the week, students will have opportunities to discuss ethical and legal issues of cybersecurity.
Students will also get to tour Idaho National Lab's world-class facilities where researchers tackle the nation's most pressing problems. Interact with peers and mentors and explore the possibilities of a challenging and rewarding career path. On the last day of the academy, use your new skills to solve challenging puzzles and "capture the flag." Participants must have attended the Introduction to Cybercore Career Academy in order to participate in the Advanced opportunity.
REGISTER
You Will Learn:
Advanced computing, using Windows and Linux
Programming with python
Circuit design
Binary, hex, encoding, and cryptography
Safe and secure online behavior
Cybersecurity "capture the flag"
A T-shirt and Raspberry Pi will be provided to each student. Make new friends and great memories - can you hack it?
The Raspberry Pi is a low cost, credit-card sized computer that plugs into a computer monitor or TV, and uses a standard keyboard and mouse. It is a capable little device that enables people of all ages to explore computing, and to learn how to program in languages like Scratch and Python. You can play games, create programs, control hardware like home automation, and a lot more. This is an awesome machine to experiment and with. With a Raspberry Pi you will learn Linux and open up a whole area of programming and computing you never knew existed.
Teacher's Professional Development
Thanks to our partnership with the College of Southern Idaho, teachers can earn PD credits by:
Registering & participating in this one week program
Registering for professional development credits (3) upon completion of event here
Title Sponsors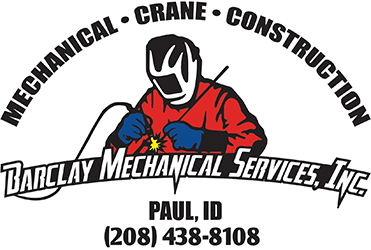 Barclay Mechanical Services, Inc.
BMSI is an adroit mechanical contractor that was founded in 1980. Our rich history has allowed us to grow into a full service contractor. The company can provide services in Boiler Repair, Building Erection, Demolition, Custom Steel Fabrication, Food Processing Equipment, Crane Service and Equipment Installation. Barclay has a complete Machine Shop and OMAX Waterjet machines. We are also ASME, NBIC and MSHA Certified. Partners: Rick Hall, Rusty Perley
Address: 490 West 100 South - Paul, ID 83347
Phone: (208) 438-8108
Website: https://barclaymech.com

Cybercore Integration Center
Idaho National Laboratory invested in the Cybercore Integration Center to enable partnerships across federal agencies, private industry and university partners to secure control systems from cyberthreats.
Cybercore brings together experts in critical infrastructure security assessments, cyber forensic analysis, threat detection and consequence-based targeting to provide real-world technical solutions and innovations that protect operational environments from an ever-evolving threat landscape. Seasoned threat analysts work in concert with experienced power engineers, cyber researchers and control systems experts to develop novel, comprehensive solutions to protect vital control systems from cyberthreats.
Address: 1955 N. Fremont Ave. Idaho Falls, ID 83415
Phone: (208) 526-9323
Glanbia Nutritionals
Glanbia Nutritionals is a science-led, innovative producer of dairy and non-dairy solutions, including cheese, nutritional and functional nutrition solutions and flavour solutions. With a decades-long history of nutritional product leadership, we solve for better performance – nutritional, functional and operational.
We believe that organizations succeed when a common vision drives what they do and why they do it. Our purpose, vision and values unite our people and set our course, providing the guiding principles behind what we stand for and what we aspire to achieve.
Address: 1728 S 2300 E, Gooding, ID 83330
Phone: (208) 934-8195
Website: https://www.glanbianutritionals.com/en

Idaho Power
Idaho Power is a locally operated energy company headquartered in vibrant and fast growing Boise, Idaho. Our 2,000 dedicated employees have been proudly serving our residential, business and agricultural customers since 1916. We are passionate about safely powering lives with energy that is reliable, affordable and clean.
Reliable. We keep the lights on 99.9% of the time. Affordable. Our prices are 20% lower than the national average. Clean. Our goal is to provide 100% clean energy by 2045, building on our long history as a clean-energy leader with 17 clean hydroelectric projects.
Address: 199 Blue Lakes Blvd S. Twin Falls, ID 83301
Phone: (208) 388-2323
Website: https://www.idahopower.com/

Idaho STEM
The Idaho STEM Action Center is committed to ensuring equitable access to STEM pathways for all Idaho's students, educators, and communities. In our efforts, equity begins with recognizing disparities in Idaho: access and awareness gaps for students, inconsistencies in training and support resources for educators, and economic inequalities within Idaho's communities- and providing opportunities for Idahoans to realize their full potential by overcoming these barriers.
Address: 802 W Bannock St. Ste. 900, Boise, ID 83702
Phone: (208) 332-1729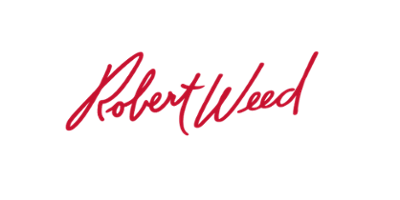 Robert Weed
For over 50 years the Robert Weed brand has evolved and changed with the times. It has been our ability to stay one step ahead that has allowed us to grow and adapt all while keeping focused on our customers. That still remains true today. Founded in 1966 as a wholesale distributor of wood, composite, and associated products to multiple industries in North America. In 1992, the company had established fabrication operations for laminated, wrapped, and wood products. Multiple fabrication products have been added over the last several decades, adding to our product portfolio. As a result, our business practices are based on these six criteria which are deeply interconnected with each other: Service, Quality, Supply, Pricing, Business Ethics, and Compliance.
Address: 3351 Eldridge Ave, Twin Falls, ID 83301
Phone: (208) 734-48272
Website: 
https://robertweedcorp.com/
Community Sponsors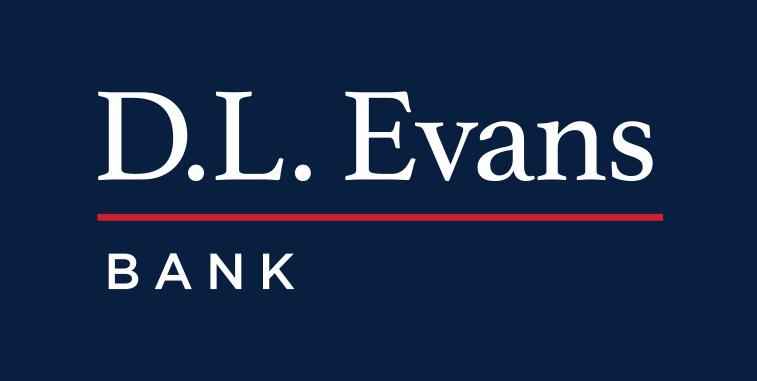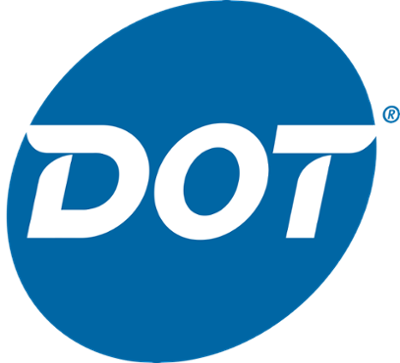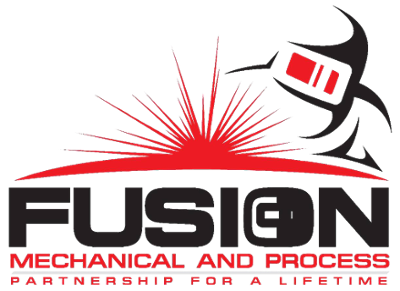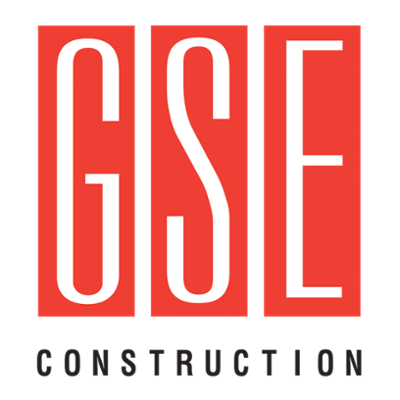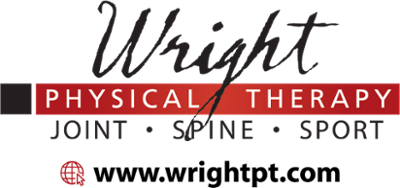 In Kind Sponsorship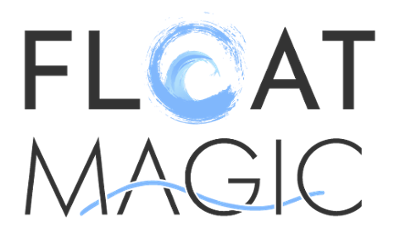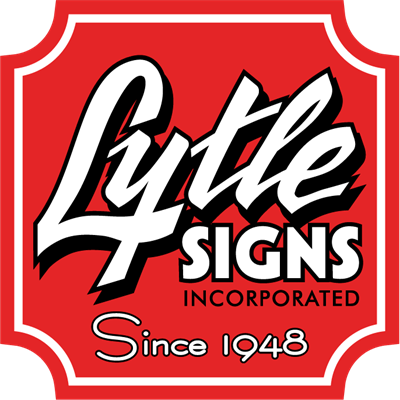 Sign Up For Our Monthly Newsletter
Our Promise To You
Quality
We have the highest standards of quality for our training to ensure our participants get the best training results without leaving the state.
Results-Oriented
Our connection to local businesses gives us a finger on the pulse of our community so we can provide real-world training to use immediately.
Professional
We hire top professionals in their field so our participants receive the most cutting edge, hands-on training possible.