Advanced Cybercore Youth Career Camp
Where
College of Southern Idaho
Any student from the ages of 14-18 welcome to learn in a fun and hands-on environment Monday through Friday (9am-3pm) at our Applied Technology & Innovation Center.
REGISTER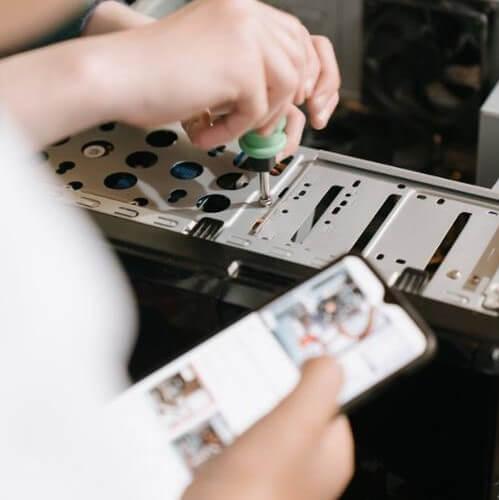 What is Advanced Cybercore Youth Career Camp?
The Advanced Cybercore Summer Camp is a summer program designed in collaboration with the College of Eastern Idaho, Idaho National Laboratory, Cybercore Integration Center and STEM K-12 program, Idaho Falls District 91, additional industry partners, and area universities to introduce high school students and local Career and Technical Education (CTE) teachers to cybersecurity and related topics. Students, grades 9-12, with an interest in computer programming, networking, and cybersecurity will participate in hands-on learning activities, gain access to industry mentors through demonstrations and lectures, and experience real-world exposure through facilities tours coordinated by local industry partners.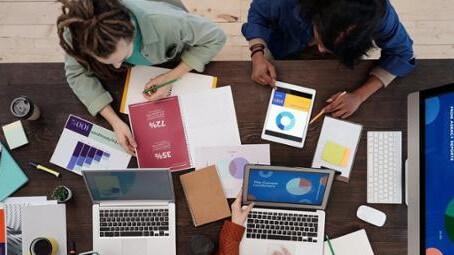 What Will Your Students Experience?
Join us for a 5-day advanced summer day camp that is designed to expand understanding of the world of cyber-physical computing systems that are all around us, building on our basic camp and focusing on more advanced topics. This is done in the context of working with Raspberry Pi personal computers and laptpos to discover more advanced issues of cybersecurity, system configuration, networking, programming, and circuit design. Throughout the week, campers will have opportunities to discuss ethical and legal issues of cybersecurity.
Campers will also get to tour Idaho National Lab's world-class facilities where researchers tackle the nation's most pressing problems. Interact with peers and mentors and explore the possibilities of a challenging and rewarding career path. On the last day of camp, use your new skills to solve challenging puzzles and "capture the flag." Participants must have attended the Introduction to Cybercore Summer Camp in order to participate in the Advanced opportunity.
REGISTER
You Will Learn:
Advanced computing, using Windows and Linux
Programming with python
Circuit design
Binary, hex, encoding, and cryptography
Safe and secure online behavior
Cybersecurity "capture the flag"
A T-shirt and Raspberry Pi will be provided to each camper. Make new friends and great memories - can you hack it?
The Raspberry Pi is a low cost, credit-card sized computer that plugs into a computer monitor or TV, and uses a standard keyboard and mouse. It is a capable little device that enables people of all ages to explore computing, and to learn how to program in languages like Scratch and Python. You can play games, create programs, control hardware like home automation, and a lot more. This is an awesome machine to experiment and with. With a Raspberry Pi you will learn Linux and open up a whole area of programming and computing you never knew existed.
Teacher's Professional Development
Thanks to our partnership with the College of Southern Idaho, teachers can earn PD credits by:
Registering & participating in this one week program
Registering for professional development credits (3) upon completion of event here
Sign Up For Our Monthly Newsletter
Our Promise To You
Quality
We have the highest standards of quality for our training to ensure our participants get the best training results without leaving the state.
Results-Oriented
Our connection to local businesses gives us a finger on the pulse of our community so we can provide real-world training to use immediately.
Professional
We hire top professionals in their field so our participants receive the most cutting edge, hands-on training possible.