Employer of the Month
Ibex Controls LLC.
Who We Are
Ibex Controls works to improve productivity and capability through better automation. While still new in the area, Ibex is dedicated to customers and quality that we represent. With a growing portfolio of diverse projects we are confident that we can find a economical, reliable solution to fit your needs.
Current Training Opportunities
Junior Electrical and Automation Field Technicians
Interested in a career in automation? Here at Ibex Controls, we can automate anything whether its agriculture, dairy, industrial or food processing equipment. Join our team and get hands-on experience with:
Electrical panels
PLC ladder logic code
Motor controls
HMI touch screens
Network communication 
Benefits:
Starting wage $18-25/hr depending on relevant training and experience
6-credit scholarship for relevant CSI course or training
Full or part-time positions available.
Work with experienced engineers and learn a variety of automation platforms!
Requirements:
Basic understanding of PLC ladder logic programs
Basic understanding of electrical wiring and safety
Ability to drive to work sites here in the Magic Valley
Attend One of the Below Training Opportunities to Help You Gain Employment with Us - Scholarships Available!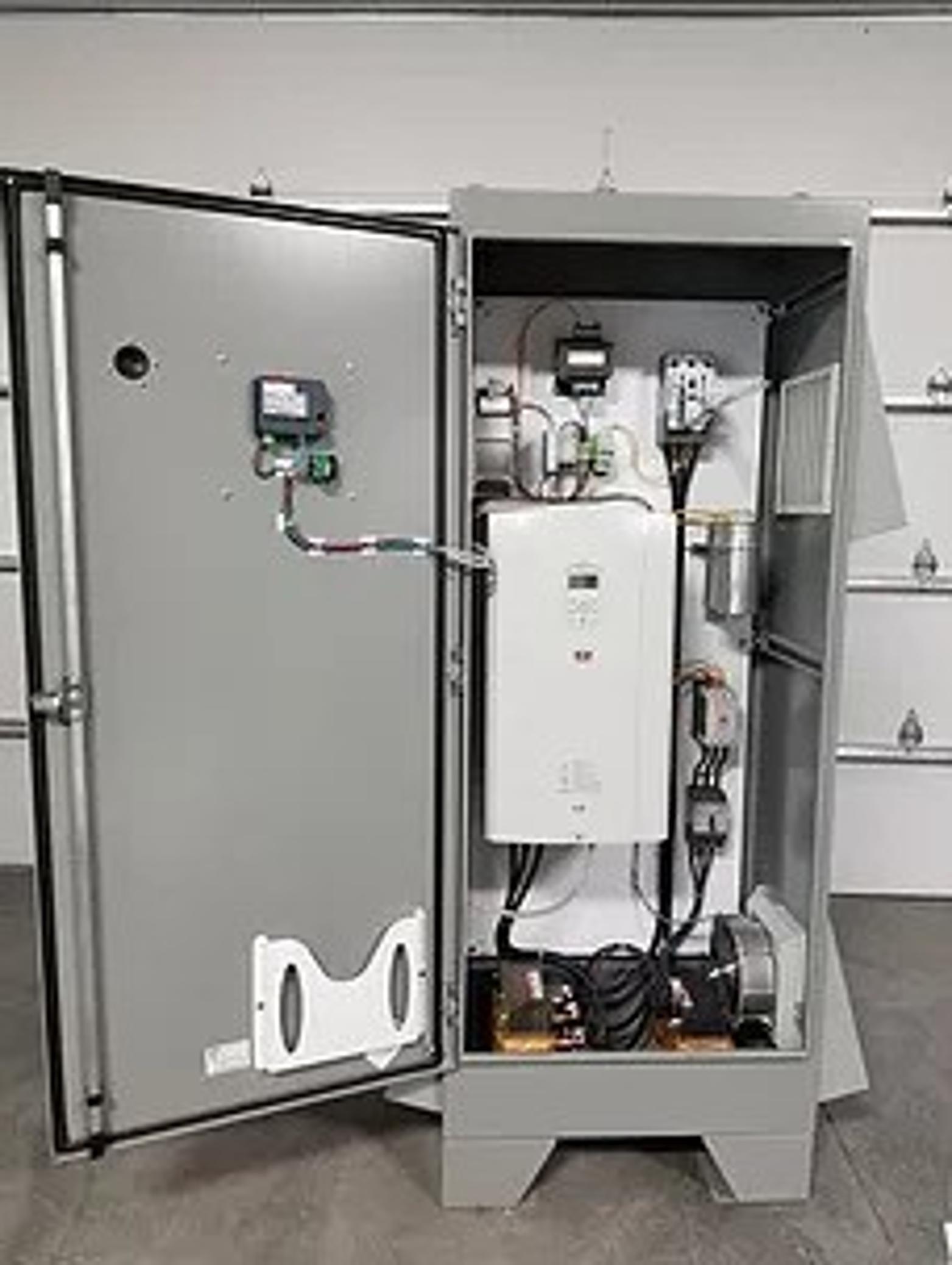 Ready to Join Our Team?
We work to change the way the world moves while making it more safe, smart and sustainable. Our people are driven by their passion to make a meaningful difference in the world, to their families and friends, and to themselves.
At Ibex Controls, our culture fosters individual talent, mutual trust and lifelong learning. We support our people so they can master their career journeys, go further, reach higher, and realize their greatest potential. If you are interested in joining Ibex Controls LLC. apply with us today by visiting us here.
Learn more about us and what we do by visiting us on our webpage.
Interested in being our next Employer of the Month?
You can also post jobs for free on the CSI Career Center Job Board.
Click 'Register for an account'
Click 'Post your job here!'
Let Us Know
Sign Up For Our Monthly Newsletter
Our Promise To You
Quality
We have the highest standards of quality for our training to ensure our participants get the best training results without leaving the state.
Results-Oriented
Our connection to local businesses gives us a finger on the pulse of our community so we can provide real-world training to use immediately.
Professional
We hire top professionals in their field so our participants receive the most cutting edge, hands-on training possible.