Summer Ag Academy
Where
CSI Evergreen Building
Coming 2023. Any student from the age of 14-17 welcome to learn in a fun and hands-on environment Monday through Friday (9am-3pm) at our CSI Evergreen Building.
REGISTRATION OPENS APRIL 3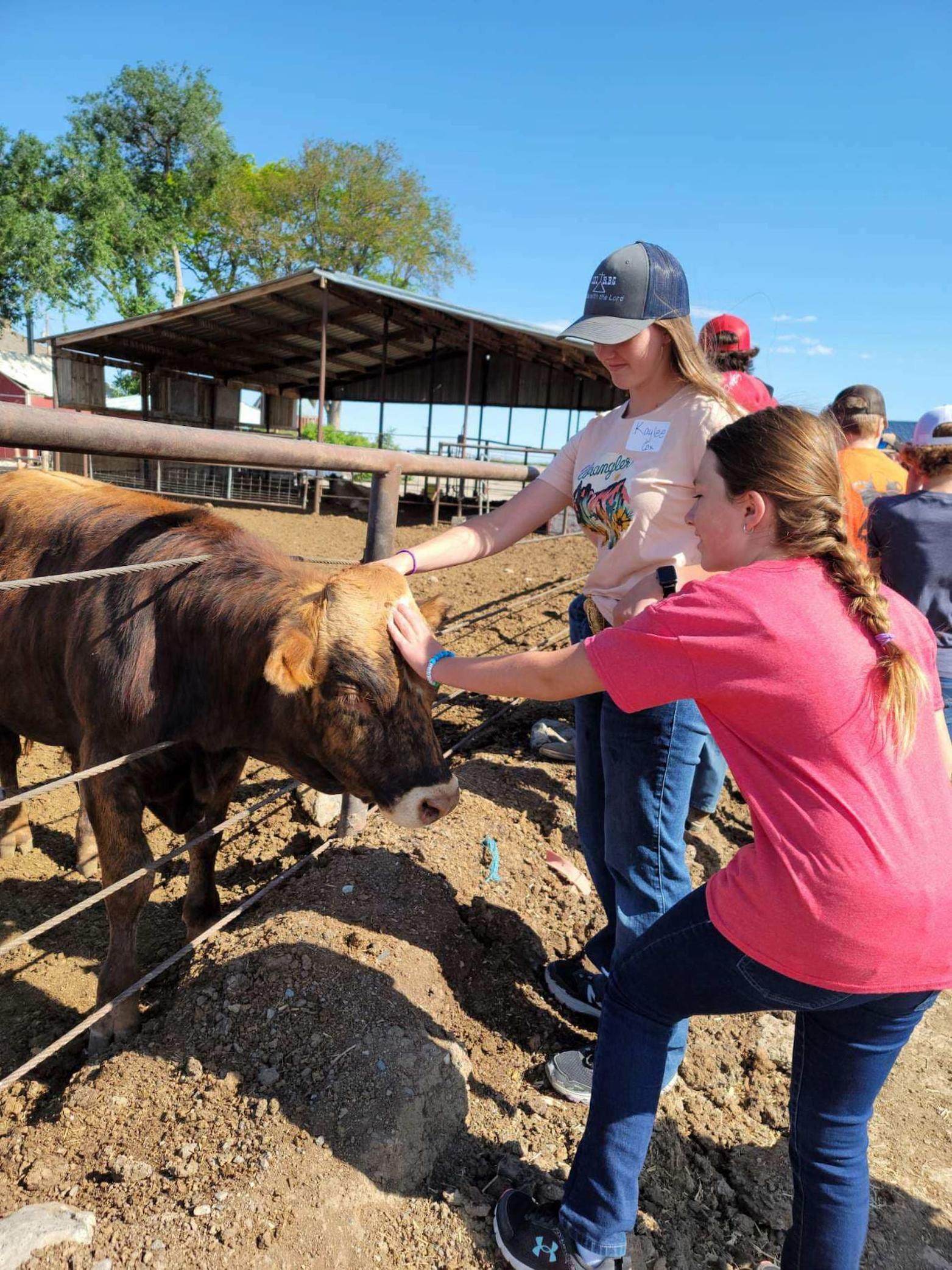 What is the Summer Ag Academy?
Agriculture is the most important industry to the Magic Valley and to the state of Idaho. Students of the age 14-18 can come explore what agriculture is all about as they learn about the diversity and breadth of the industry. Students will tour ag businesses in the local area and participate in hands-on learning activities at the CSI Breckenridge Farm with the CSI Agriculture Department.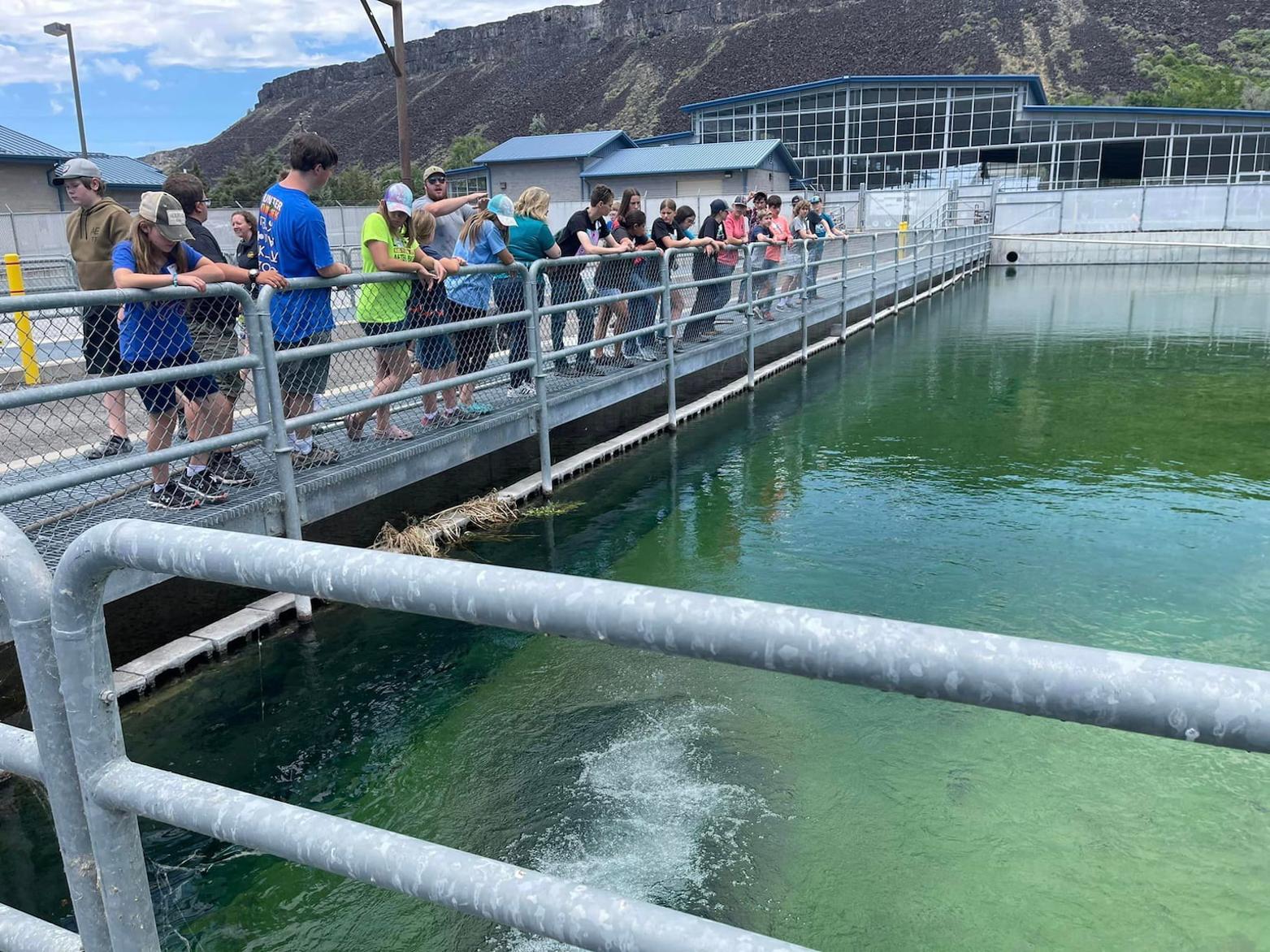 What Will Your Student Experience?
Agriculture is so much more than farming and students will get to explore the whole process of bringing agriculture commodities to market from farm to table as they explore crop production, soil, irrigation, technology, food processing, ag equipment, and more.
Come experience hands-on learning activities, this year we are learning all about the beef industry. Participate in:
Field trips
Meeting a beef producer
Creating your own livestock brand
Learning about cattle genetics
Conducting a meat science experiment
T-Shirt and lunch included!
REGISTER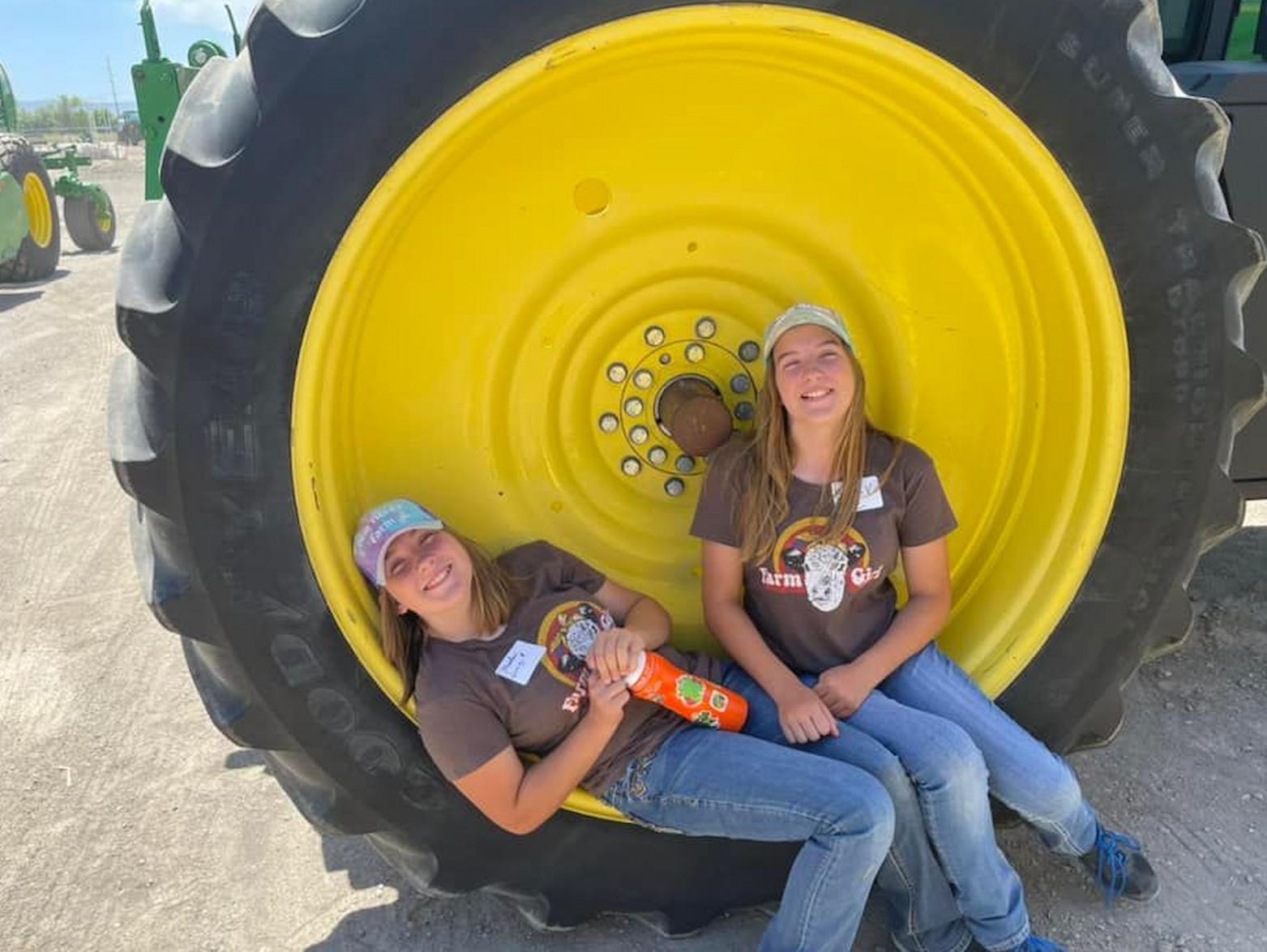 Camp Mission
The Summer Ag Academy's mission is to provide high school students with the opportunity to explore the possibility of a future in agriculture. We hope to show how diverse and exciting it could be to pursue a career in agriculture by experiencing it first-hand.
Sign Up For Our Monthly Newsletter
Our Promise To You
Quality
We have the highest standards of quality for our training to ensure our participants get the best training results without leaving the state.
Results-Oriented
Our connection to local businesses gives us a finger on the pulse of our community so we can provide real-world training to use immediately.
Professional
We hire top professionals in their field so our participants receive the most cutting edge, hands-on training possible.