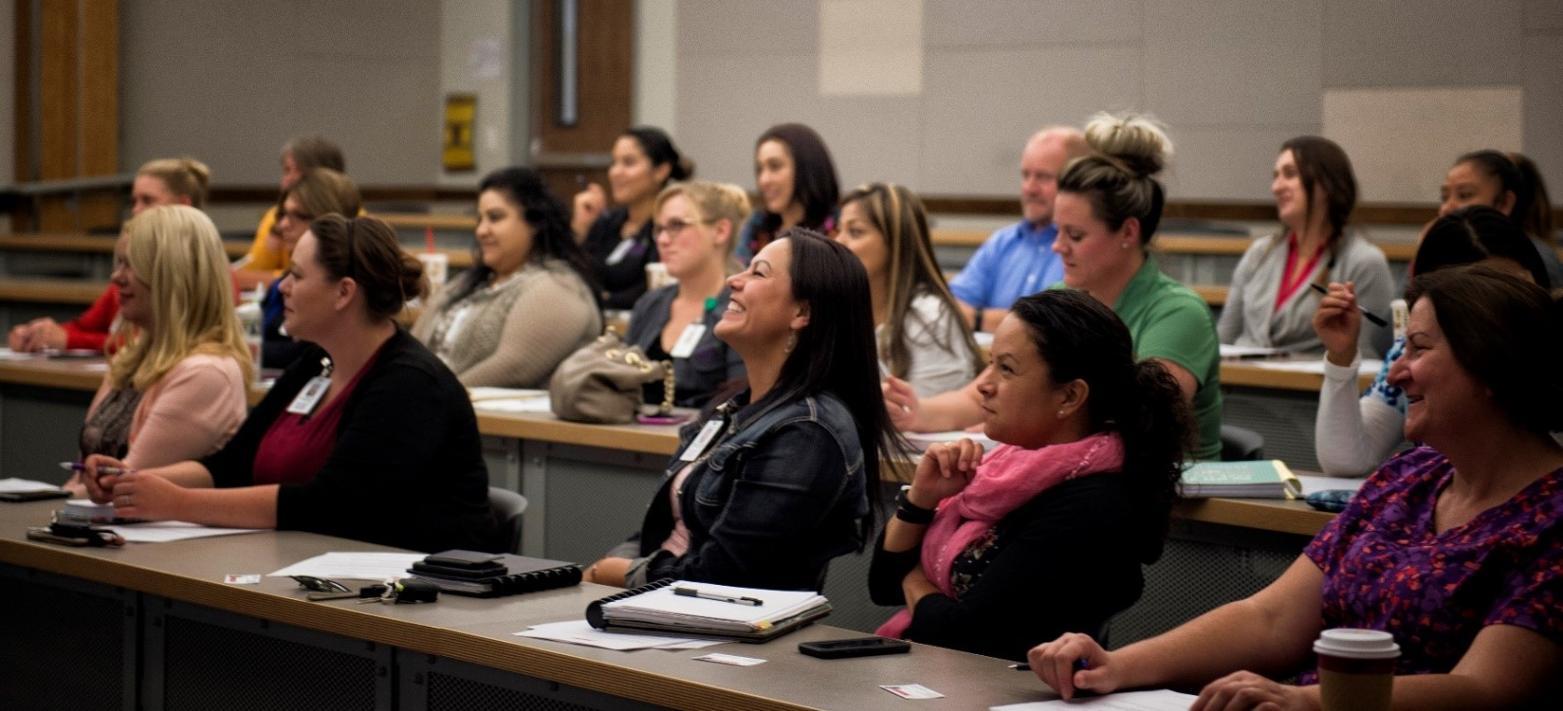 CSI Workforce Development & Training
We know how important skilled employees are to growth, engagement, and culture which is why the College of Southern Idaho created Workforce Development & Training to not only provide training and apprenticeship opportunities for individuals to master new expertise but also for companies to utilize exceptional, local training for their employees.
Backed by the College of Southern Idaho, we believe in the power of learning, whether that's in a classroom, lab, or in-the-field training. Our training is designed to connect motivated individuals with the skills they need to grow in their careers, right here in the Magic Valley.
We're passionate about supporting our business community and have served sole proprietors, regional, national, and international companies with their needs in business and technical skills training.
Contact Us
Consider us your strategic partner
"CSI's Workforce Development Training Department is exceptional. The team has worked relentlessly with us to put together an on-boarding training program for nearly 200 new hires because of our company expansion. The training program is complex, working around four shift schedules, with training classes in the morning and evening hours.

Beyond that, CSI Workforce Development is working with us on our apprenticeship programs, ensuring students are receiving applicable skills training to be successful in our facility and bringing in excellent local and global talent to facilitate leadership training with our front line leaders.

We are very fortunate to have the CSI Workforce Development Training team as a resource for our area and businesses."
Licensure and Certification
The College of Southern Idaho works continually to make sure its programs meet the educational requirements for professional licensure or certification in the state of Idaho. Are you wondering which CSI programs may lead to licensure and certification in states and territories other than Idaho?
Learn More
Not Your Average Newsletter
Be the first to know about incredible events,
job opportunity alerts, training and development you can't afford to miss. 
Our Promise To You
Quality
We have the highest standards of quality for our training to ensure our participants get the best training results without leaving the state.
Results-Oriented
Our connection to local businesses gives us a finger on the pulse of our community so we can provide real-world training to use immediately.
Professional
We hire top professionals in their field so our participants receive the most cutting edge, hands-on training possible.