Employer-Led
The workforce gap can be closed with employers and local training partners working together with clear communication to see real results.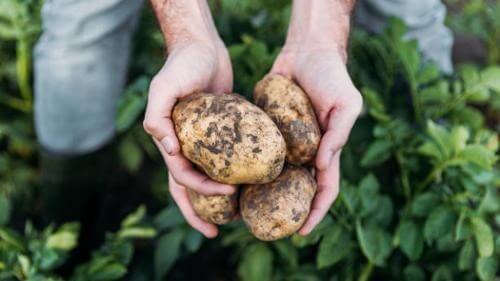 Talent Pipeline
A "talent supply chain" will begin to form by including more employers in the process, and teaching and training for a refined set of skills to fit the employment landscape.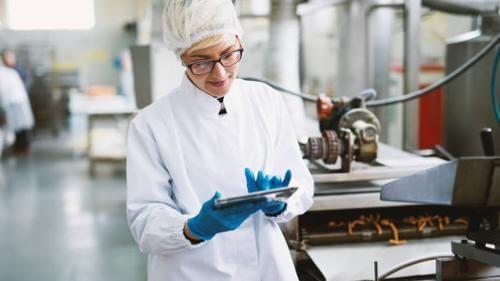 Continuous Improvement
As the Southern Idaho region grows, you want to make sure you have the necessary talent to sustain that growth.
How can your company get involved?
 Attend an Employer Collaborative Meeting to learn more
 Identify the positions, skills, competencies, and credentials most needed
 Communicate these needs to key workforce partners
 Pinpoint ways to evaluate success
 Report back on continuous improvement ideas
Job Statistics
Over 140 open positions
Over 250 more food processing jobs coming to the Magic Valley in 2022
89% of employers have trouble finding qualified applicants