TPM Process/Collaborative
Together with community partners we are supporting employer-led construction collaboratives throughout the Magic Valley to provide personalized talent solutions to ensure Idahoans are trained, developed and upskilled into in-demand career pathways. We are working to improve collaboration with education, government and workforce partners by utilizing our collaborative's real-time data.
Join the Collaborative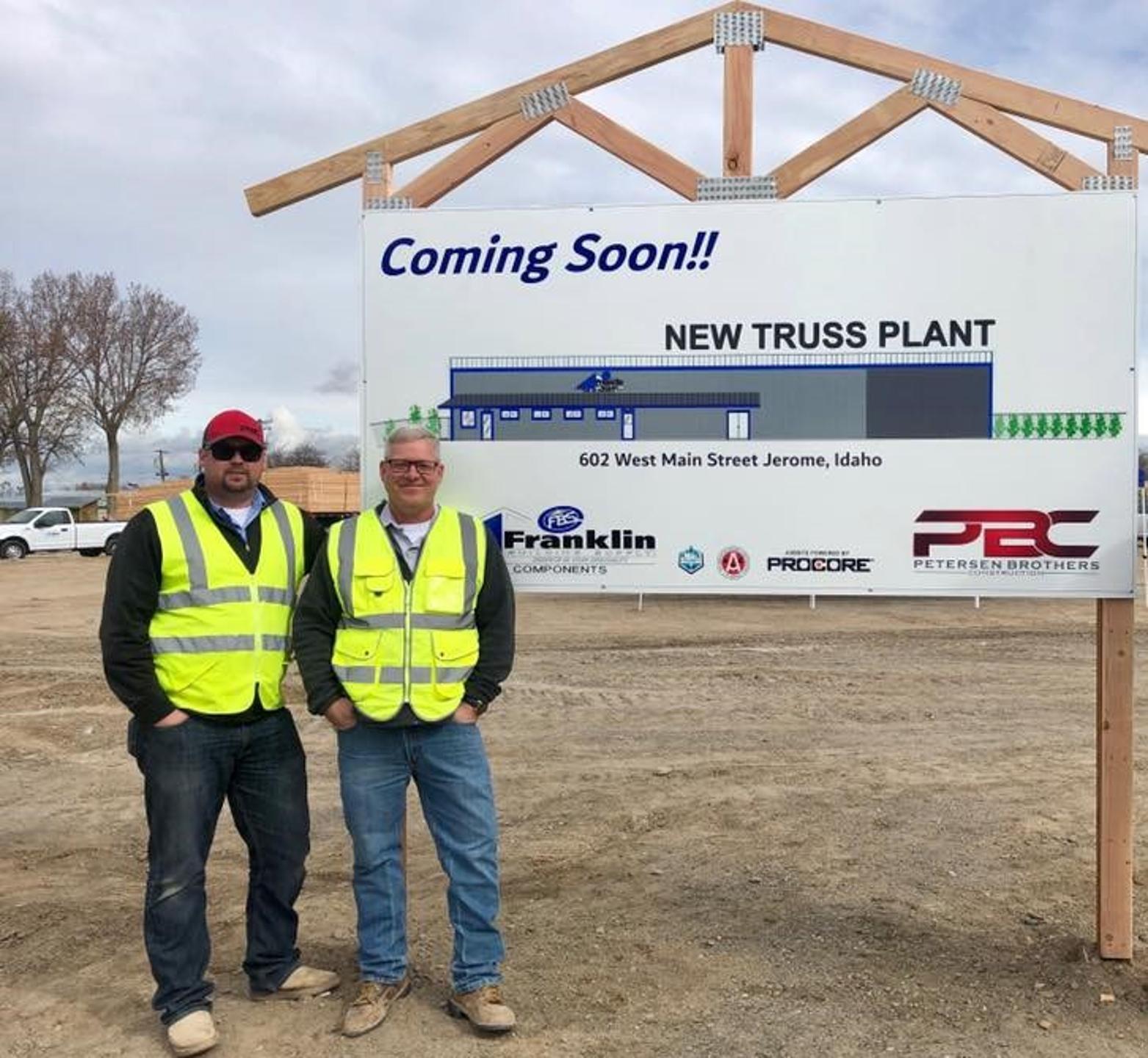 Where Are We Now?
The Magic Valley Talent Pipeline's Construction Collaborative is comprised of 14 Idaho employers, diverse in size and geography, who share the need for skilled talent. Our collaborative meets bi-monthly at different employer locations across region 4. 
Interested in having your voice at the table?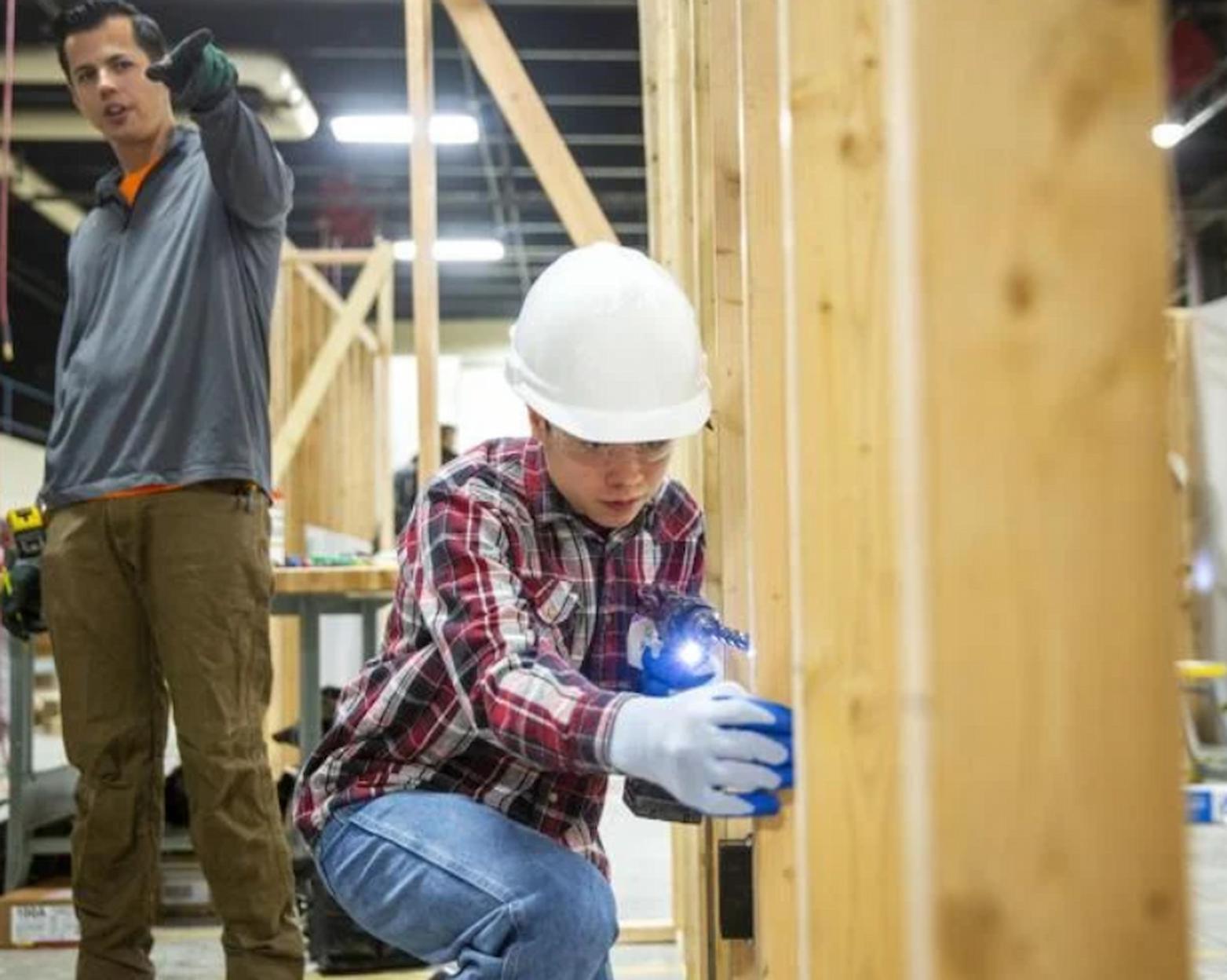 What We Have Learned
Analysis of labor market information and data, along with benchmarking of effective practices, led the construction community to the conclusion that essential skills is a regional challenge that potentially cuts across multiple employers and requires a collective response by the community. To remain competitive, construction businesses need a strong pipeline of skilled talent.
Encourage and excite more young students to consider a career in construction.
For those entering any construction field there are some basic sets of knowledge and skills that are needed.
Exploring ways to incorporate the on-the-job learning as we know individuals may bounce around until they find the niche in construction that fits them. Help individuals purposely find their purpose.
Want to Learn More?
RYAN MOLSEE
Construction Industry Manager
Talent Pipeline Management | CSI Workforce Development and Training
208-732-6344 | rmolsee@csi.edu
See Whose Voice Is Being Heard