Entrepreneurship Summer Career Camp
Where
College of Southern Idaho
Any student from the age of 14-17 welcome to learn in a fun and hands-on environment Monday through Friday at our Health Science & Human Services Building.
Registration Opens April 3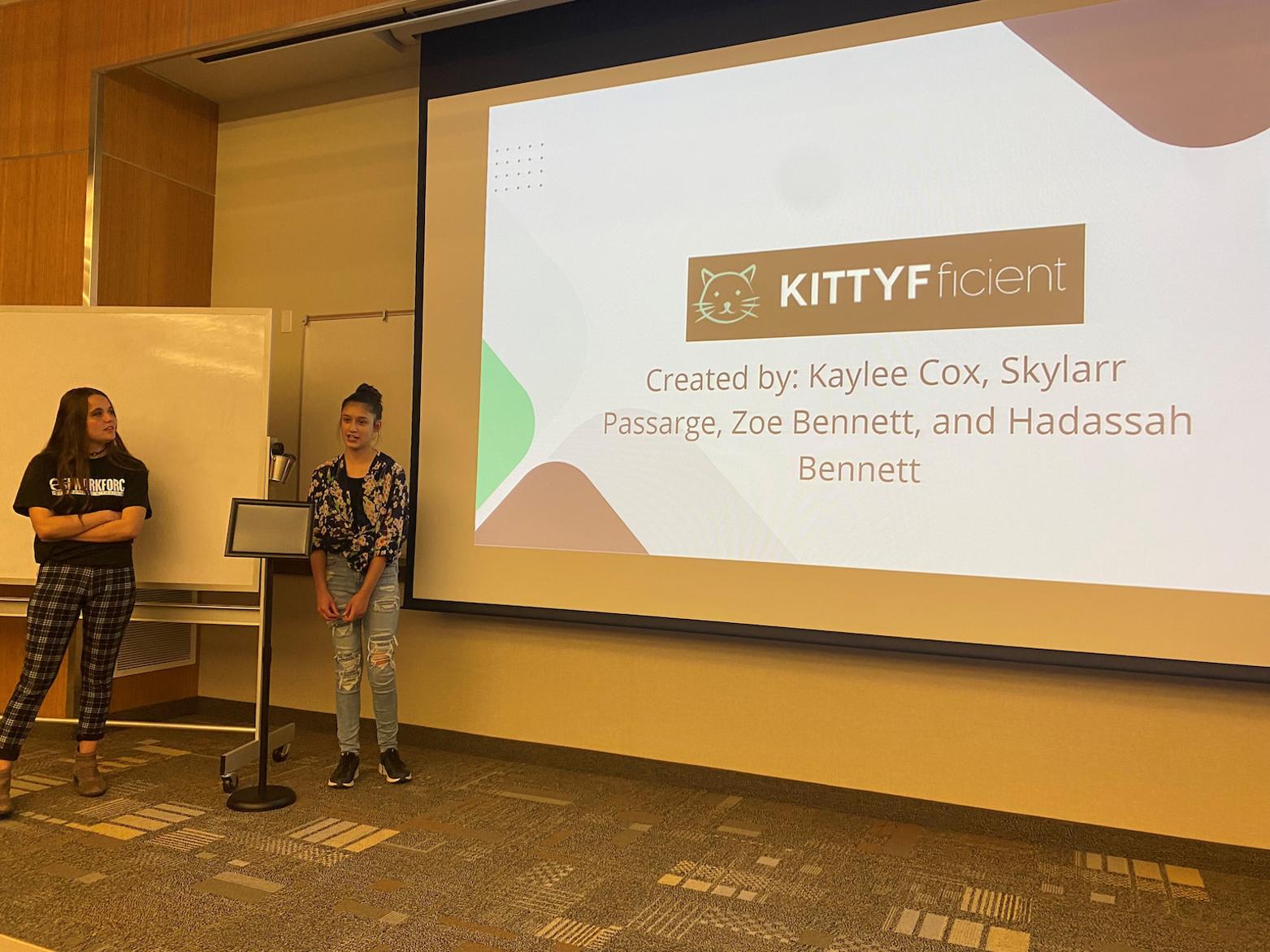 What is the Entrepreneurship Summer Career Camp?
Entrepreneurs play an extremely vital and diverse role in the American economy. Small businesses drive job creation and foster creativity and innovation in future business. This week long youth career camp is a unique and career-focused experience program that will train your students how to become the next business leaders of the 21st century. 
Students of the age 15-18 will discover the fundamentals of entrepreneurship like opportunity recognition, market research, business financials, marketing, and presenting ideas. This immersive program also has the added benefit of connecting students with local business executive and successful entrepreneurs. With industry exposure at this level, students will have all of the information and inspiration they need to become amazing leaders of thriving companies.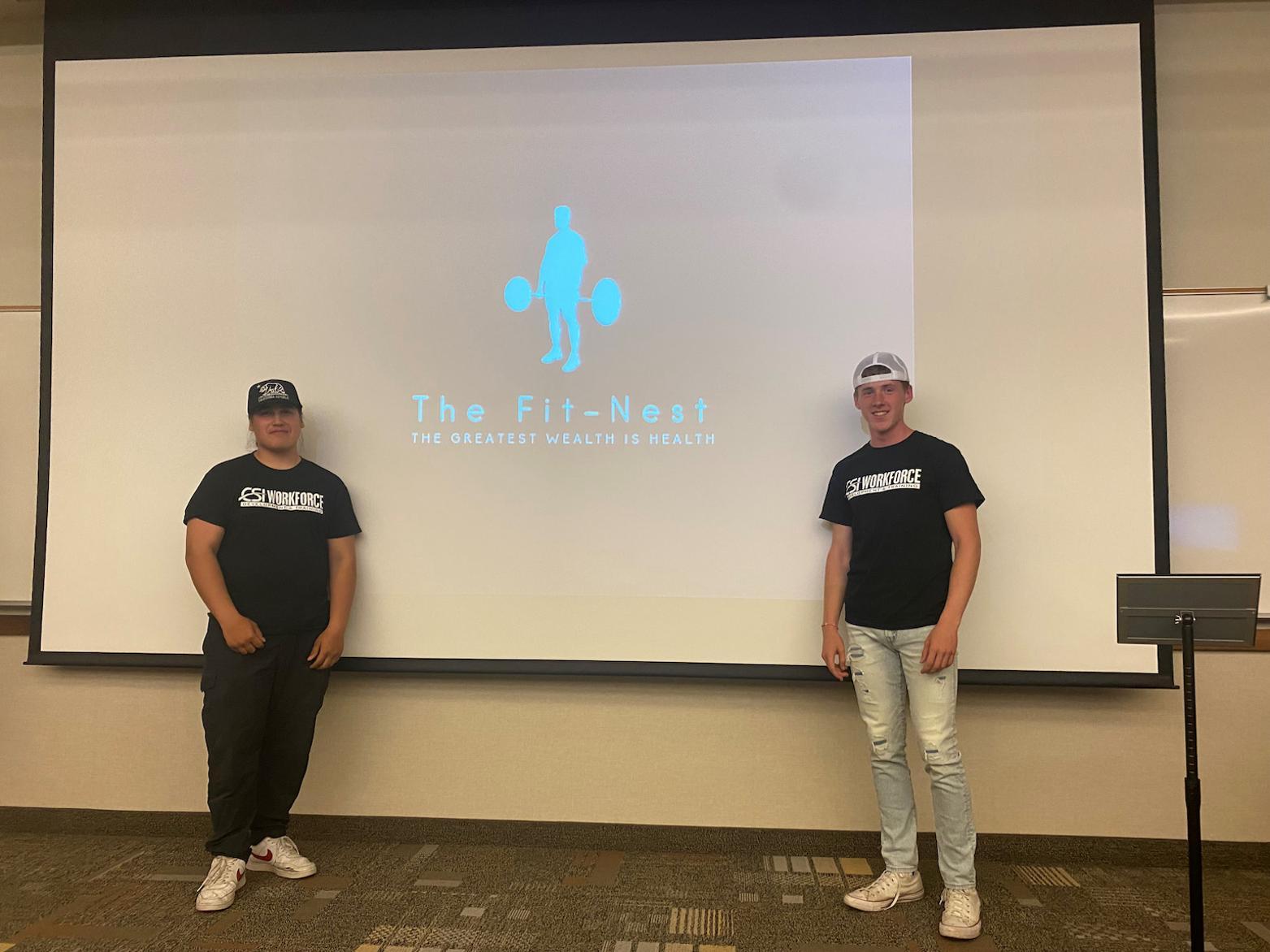 What Will Your Student Experience
Come attend our 5-day entrepreneurship summer career camp that will allow your students to kick-start their future by learning the world of business. Learn what a business is, how it works, what it takes to make it successful, and speak with successful local entrepreneurs to learn about their inspiring stories. Students will learn through hands-on education allowing them to:
Build a guidebook for starting their own business
Understand marketing, branding and sales
Learn financials for business, presentation skills and elevator pitches
Create a business blueprint and a business game plan
Present their business idea to friends and family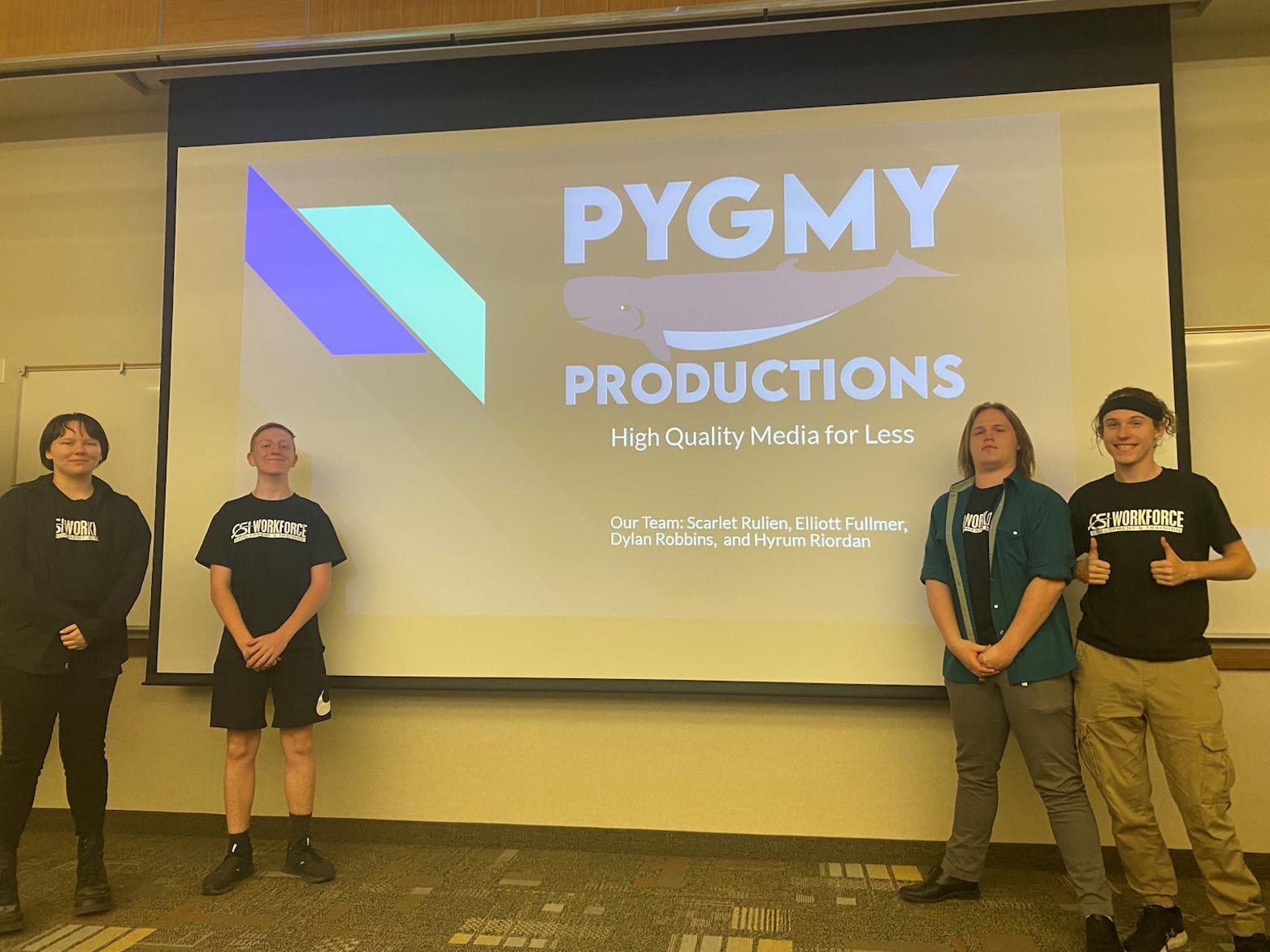 Our Camp Mission
The mission of CSI Workforce Development and Training is to serve to engage, nurture, and excite individuals of all ages in the pursuit of careers in entrepreneurship. We strive to empower students to be successful citizens, workers, and leaders in a global economy.
2022 Event Speakers/Guests
Julie Underwood
With more than 20 years of education experience  as a former university administrator, secondary teacher, and college professor, Julie Underwood founded her own business with one mission in mind - helping people discover and believe in their own potential. Focus For Leaders is a growth coaching company that trains success-seeking individuals and organizations to achieve their goals. Julie offers empowering leadership and communication skills training as a John Maxwell Certified trainer, speaker, and coach. She also shares her expertise in managing life's most valuable resource - time - as a Full Focus Certified Planner Pro.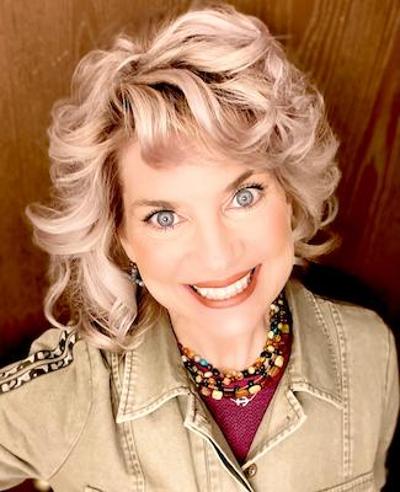 Sonya Haines
Sonya experienced growing up off the grid north of Salmon, Idaho. During her childhood she witnessed the "Potluck Mentality " that she now applies to her role as Director of Resource Development and Community Impact with the United Way of South Central Idaho. Sonya Lives Big in Idaho and enjoys hiking to natural hot springs.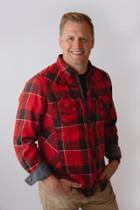 Bryan Wright
Entrepreneur and Wright PT Founder, Bryan Wright, was raised in Hansen, Idaho. He attended
the College of Southern Idaho for two years and finished his Bachelors of Science at Utah State University. Bryan continued on to Idaho State University to earn his Doctorate of Physical Therapy.
Bryan's passion for physical therapy developed over the years as a young adult. His interest in
physical therapy became further apparent after his mother had a significant knee injury. He was able to accompany her to her physician visits. When her doctor confused Bryan for her physical therapist, he chose the profession with full certainty. After graduating with his doctorate of physical therapy in 2005, Bryan's interest in the spine led him to become the first mechanically certified back and neck specialist in the physical therapy field in Twin Falls. While treating patients with spine, knee, hip and shoulder injuries, he pursued further refined expertise and earned board certification as an orthopedic specialist.
Bryan has always maintained an interest in healing people and increasing human performance. This continues to drive innovation in his companies, which include real estate, software creation, venture capital, investing and physical therapy companies. He has mentored multiple companies to building successful and sustainable models. Bryan loves his five young daughters and solitary son as a primary drive for life.
Sign Up For Our Monthly Newsletter
Our Promise To You
Quality
We have the highest standards of quality for our training to ensure our participants get the best training results without leaving the state.
Results-Oriented
Our connection to local businesses gives us a finger on the pulse of our community so we can provide real-world training to use immediately.
Professional
We hire top professionals in their field so our participants receive the most cutting edge, hands-on training possible.