Entrepreneurship Career Academy
Where
College of Southern Idaho
Any student from the age of 13-17 welcome to learn in a fun and hands-on environment Monday through Friday at our Health Science & Human Services Building.
REGISTER TODAY!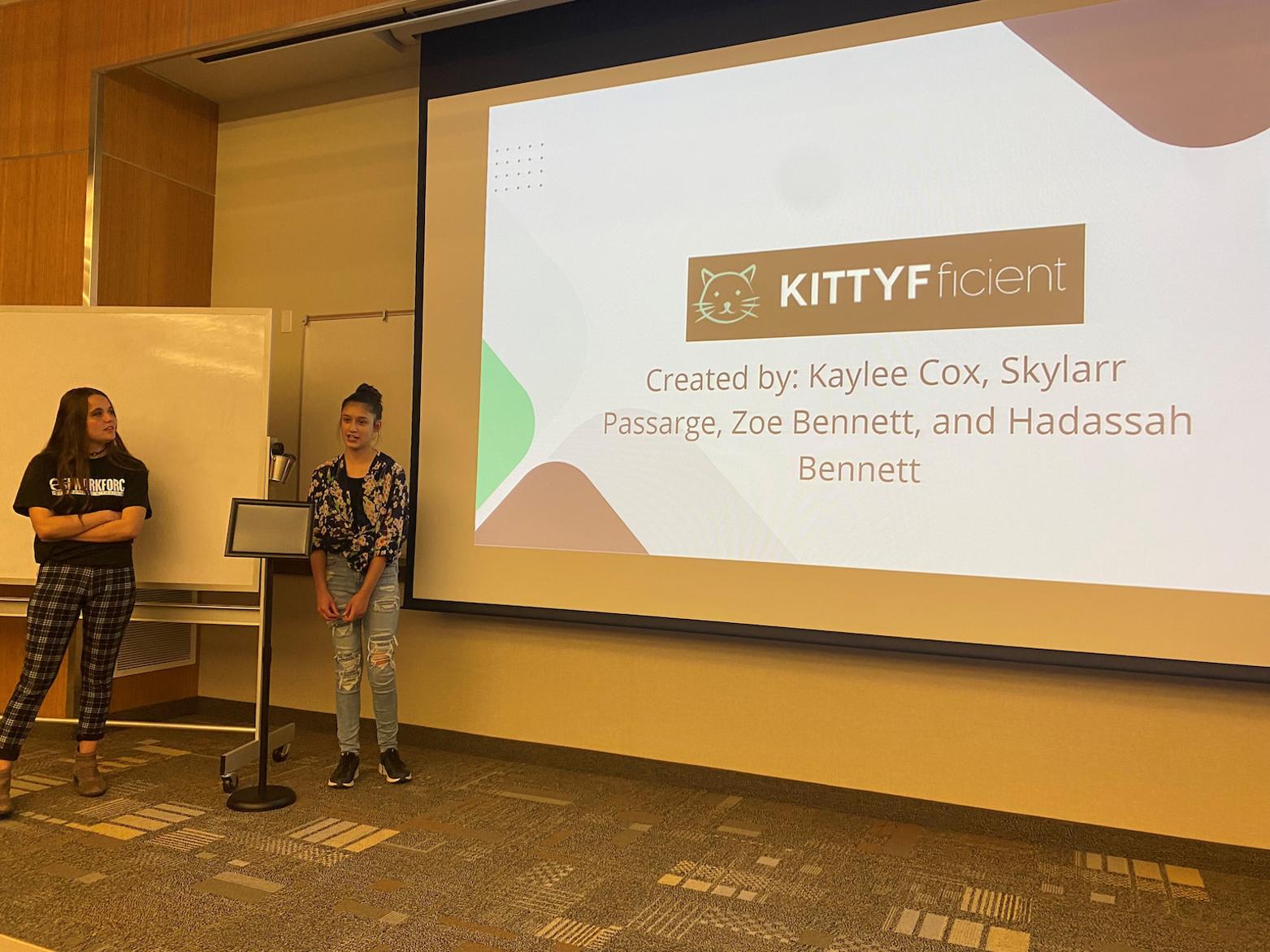 What is the Entrepreneurship Career Academy?
Entrepreneurs play an extremely vital and diverse role in the American economy. Small businesses drive job creation and foster creativity and innovation in future business. This week long youth career academy is a unique and career-focused experience program that will train your students how to become the next business leaders of the 21st century. 
Students of the age 13-17 will discover the fundamentals of entrepreneurship like opportunity recognition, market research, business financials, marketing, and presenting ideas. This immersive program also has the added benefit of connecting students with local business executive and successful entrepreneurs. With industry exposure at this level, students will have all of the information and inspiration they need to become amazing leaders of thriving companies.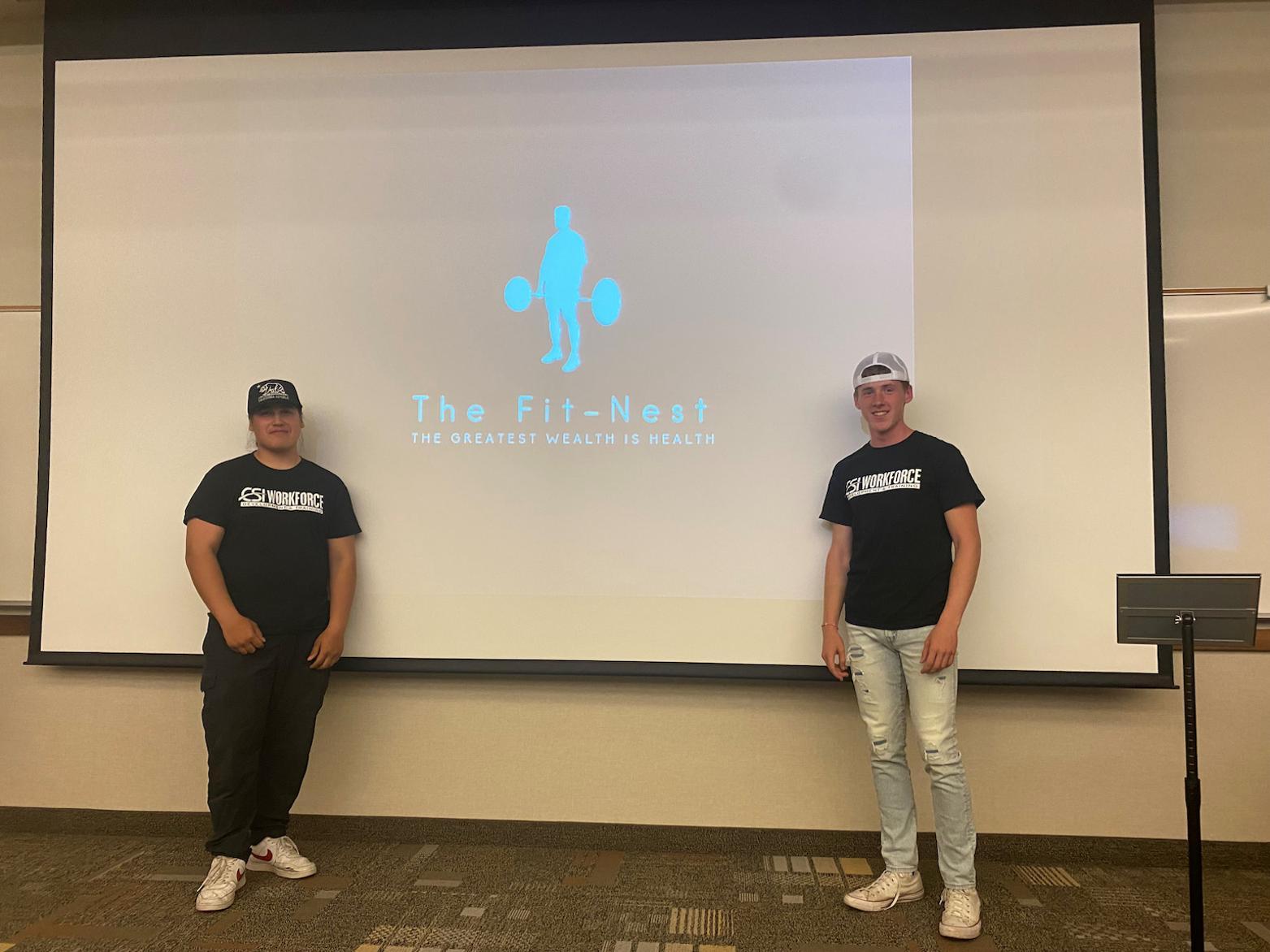 What Will Your Student Experience
Come attend our 5-day entrepreneurship career academy that will allow your students to kick-start their future by learning the world of business. Learn what a business is, how it works, what it takes to make it successful, and speak with successful local entrepreneurs to learn about their inspiring stories. Students will learn through hands-on education allowing them to:
Build a guidebook for starting their own business
Understand marketing, branding and sales
Learn financials for business, presentation skills and elevator pitches
Create a business blueprint and a business game plan
Present their business idea to friends and family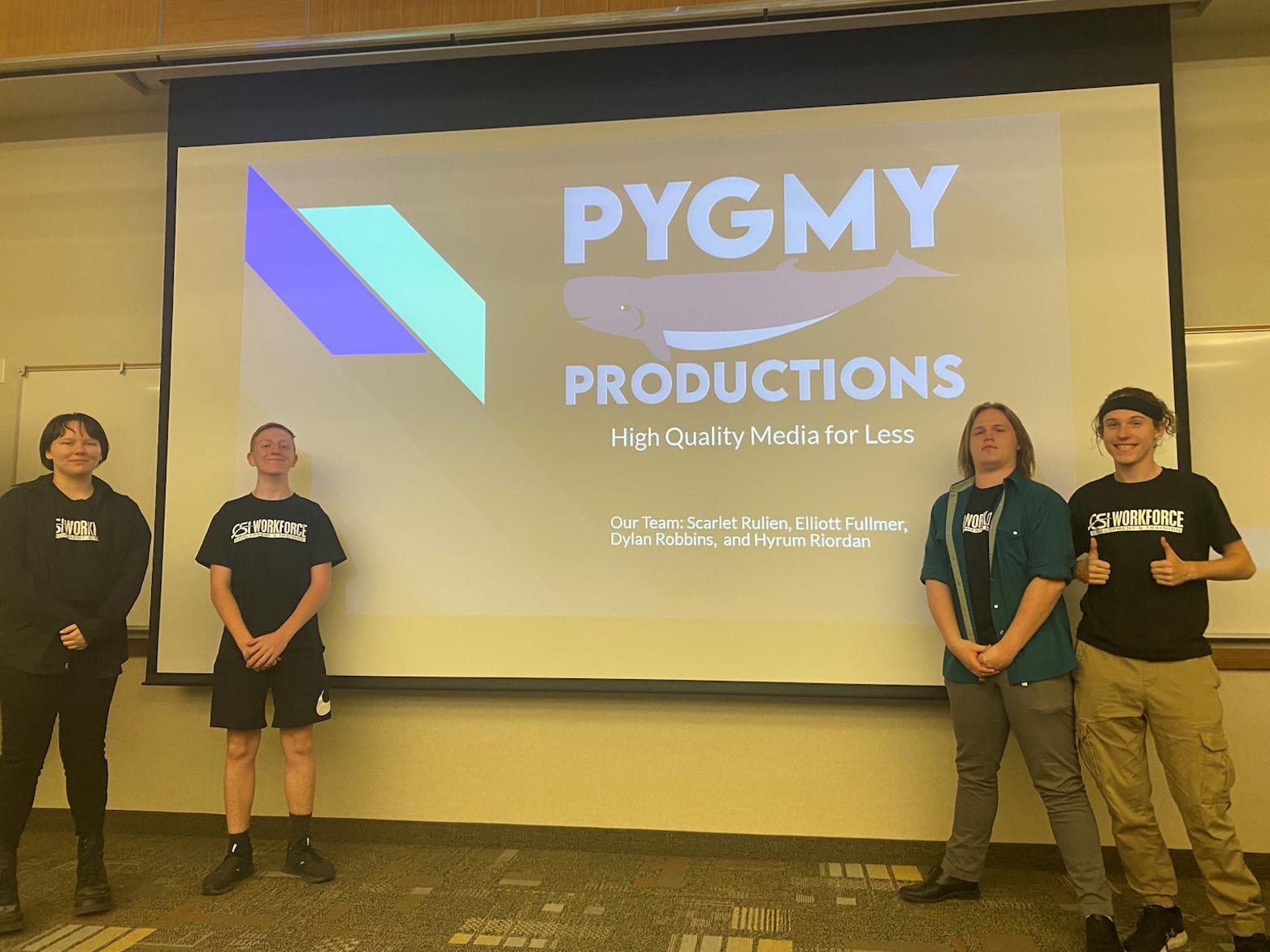 Our Academy Mission
The mission of CSI Workforce Development and Training is to serve to engage, nurture, and excite individuals of all ages in the pursuit of careers in entrepreneurship. We strive to empower students to be successful citizens, workers, and leaders in a global economy.
Title Sponsors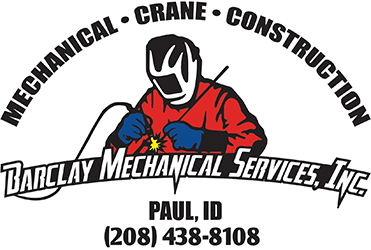 Barclay Mechanical Services, Inc.
BMSI is an adroit mechanical contractor that was founded in 1980. Our rich history has allowed us to grow into a full service contractor. The company can provide services in Boiler Repair, Building Erection, Demolition, Custom Steel Fabrication, Food Processing Equipment, Crane Service and Equipment Installation. Barclay has a complete Machine Shop and OMAX Waterjet machines. We are also ASME, NBIC and MSHA Certified. Partners: Rick Hall, Rusty Perley
Address: 490 West 100 South - Paul, ID 83347
Phone: (208) 438-8108
Website: https://barclaymech.com
Glanbia Nutritionals
Glanbia Nutritionals is a science-led, innovative producer of dairy and non-dairy solutions, including cheese, nutritional and functional nutrition solutions and flavour solutions. With a decades-long history of nutritional product leadership, we solve for better performance – nutritional, functional and operational.
We believe that organizations succeed when a common vision drives what they do and why they do it. Our purpose, vision and values unite our people and set our course, providing the guiding principles behind what we stand for and what we aspire to achieve.
Address: 1728 S 2300 E, Gooding, ID 83330
Phone: (208) 934-8195
Website: https://www.glanbianutritionals.com/en

Idaho Power
Idaho Power is a locally operated energy company headquartered in vibrant and fast growing Boise, Idaho. Our 2,000 dedicated employees have been proudly serving our residential, business and agricultural customers since 1916. We are passionate about safely powering lives with energy that is reliable, affordable and clean.
Reliable. We keep the lights on 99.9% of the time. Affordable. Our prices are 20% lower than the national average. Clean. Our goal is to provide 100% clean energy by 2045, building on our long history as a clean-energy leader with 17 clean hydroelectric projects.
Address: 199 Blue Lakes Blvd S. Twin Falls, ID 83301
Phone: (208) 388-2323
Website: https://www.idahopower.com/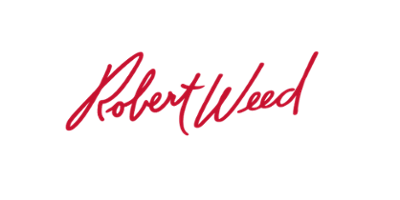 Robert Weed
For over 50 years the Robert Weed brand has evolved and changed with the times. It has been our ability to stay one step ahead that has allowed us to grow and adapt all while keeping focused on our customers. That still remains true today. Founded in 1966 as a wholesale distributor of wood, composite, and associated products to multiple industries in North America. In 1992, the company had established fabrication operations for laminated, wrapped, and wood products. Multiple fabrication products have been added over the last several decades, adding to our product portfolio. As a result, our business practices are based on these six criteria which are deeply interconnected with each other: Service, Quality, Supply, Pricing, Business Ethics, and Compliance.
Address: 3351 Eldridge Ave, Twin Falls, ID 83301
Phone: (208) 734-48272
Website: 
https://robertweedcorp.com/
Community Sponsors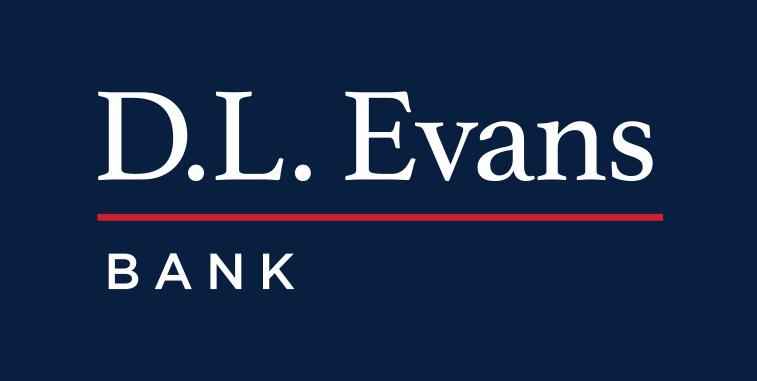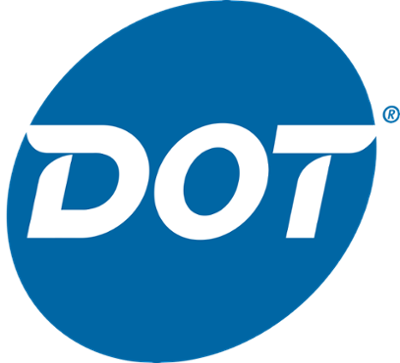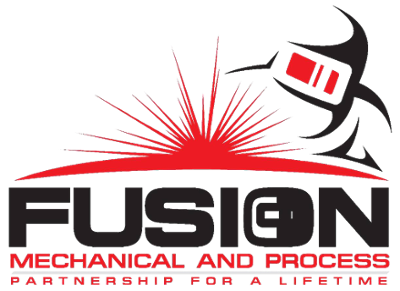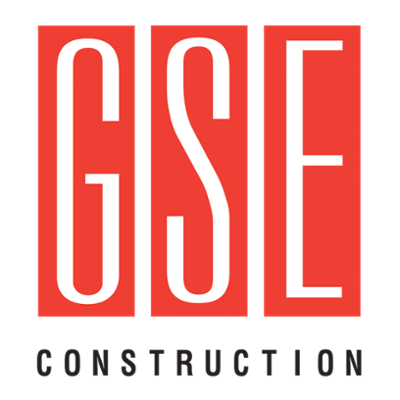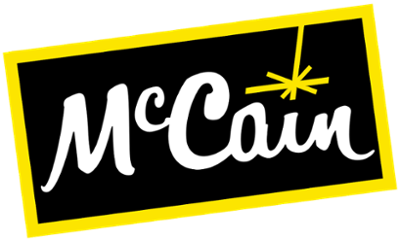 In Kind Sponsorships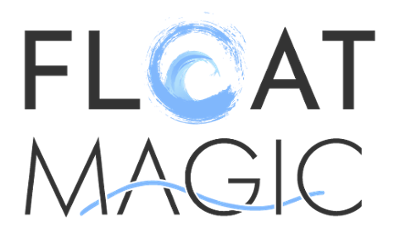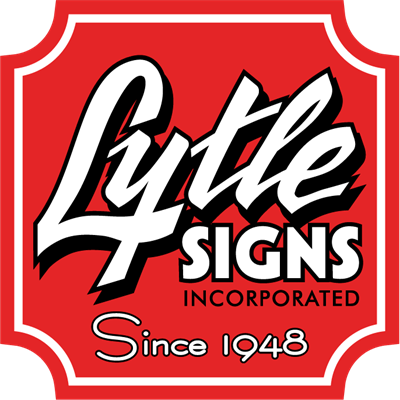 Sign Up For Our Monthly Newsletter
Our Promise To You
Quality
We have the highest standards of quality for our training to ensure our participants get the best training results without leaving the state.
Results-Oriented
Our connection to local businesses gives us a finger on the pulse of our community so we can provide real-world training to use immediately.
Professional
We hire top professionals in their field so our participants receive the most cutting edge, hands-on training possible.