Initial Mammography Radiologic Workshop
Where
College of Southern Idaho
Contact Us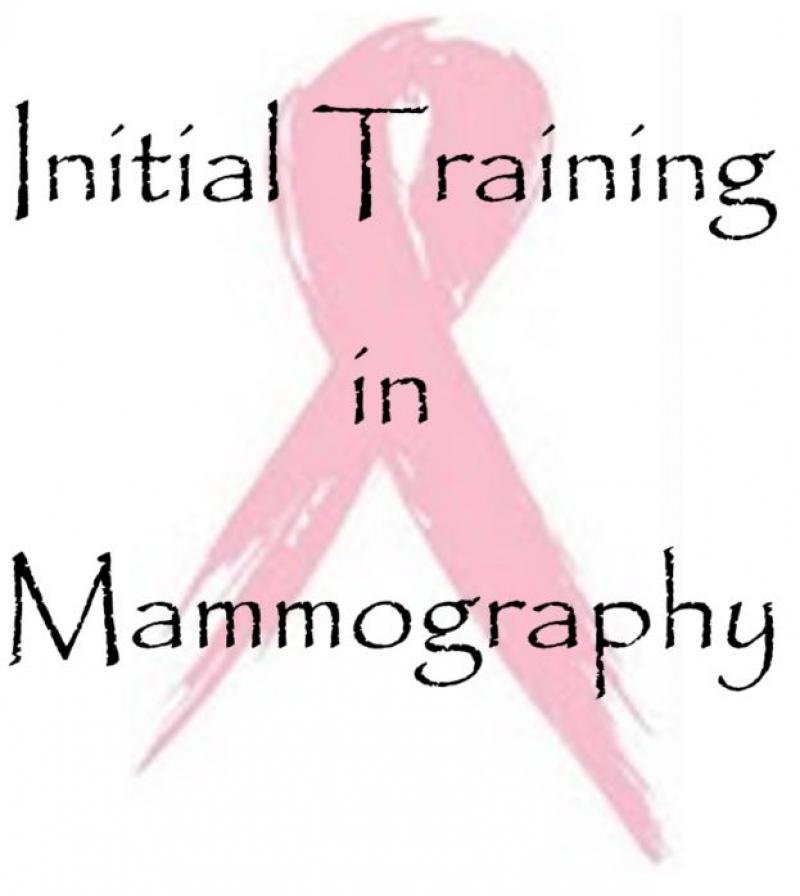 What is a Mammography Workshop?
The Initial Mammography Radiologic Workshop is a 4-day event that provides the required training to equip attendees with the knowledge to complete their required competencies in a clinical setting and ultimately be able to test for the national registry exam. It is open to anyone interested in pursuing a mammography credential that is either a currently registered technologist or is a student currently enrolled in an accredited radiologic technology program within 3 months of graduation. This workshop is located in the Health Sciences and Human Services Building.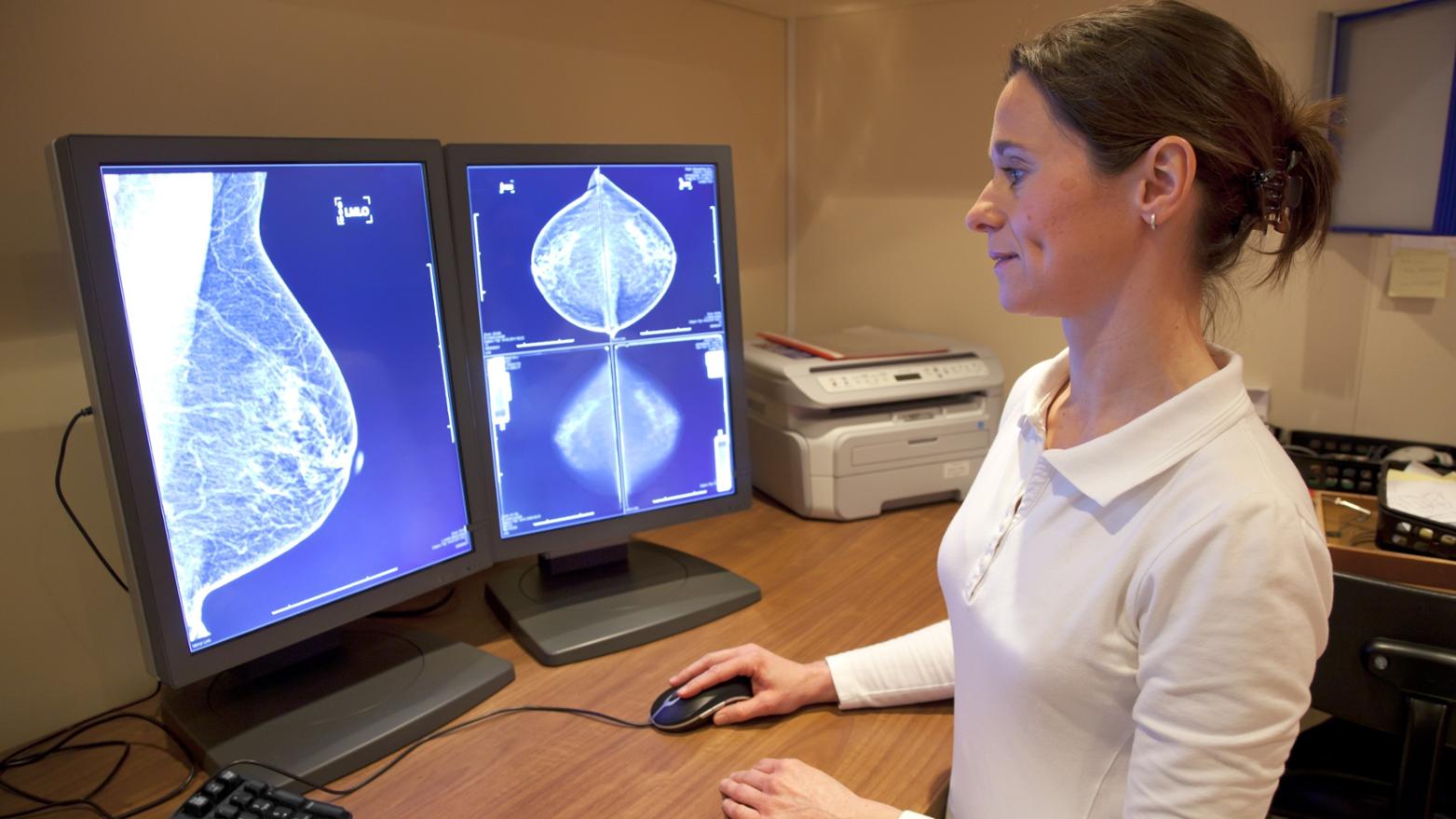 What Will You Experience?
Throughout the workshop, participants will gain the following knowledge specific to the field of mammography:
Anatomy and Physiology
Imaging Procedures
Image Production
Pathology
Patient Care
Positioning
Special Needs
Sign Up For Our Monthly Newsletter
Our Promise To You
Quality
We have the highest standards of quality for our training to ensure our participants get the best training results without leaving the state.
Results-Oriented
Our connection to local businesses gives us a finger on the pulse of our community so we can provide real-world training to use immediately.
Professional
We hire top professionals in their field so our participants receive the most cutting edge, hands-on training possible.