What is the Construction Career Launcher?
The construction career launcher is the combined efforts of We Build Idaho and CSI Workforce Development & Training to offer a 4-week training program that will equip participants with the knowledge and practical skills in various construction career paths. Training will provide each student with a clear pathway to the construction industry complete with training on the communication, technical and safety skills required to work on a jobsite. Following training, each participant will have the opportunity to meet with local employers ready for new employees at our hiring fair.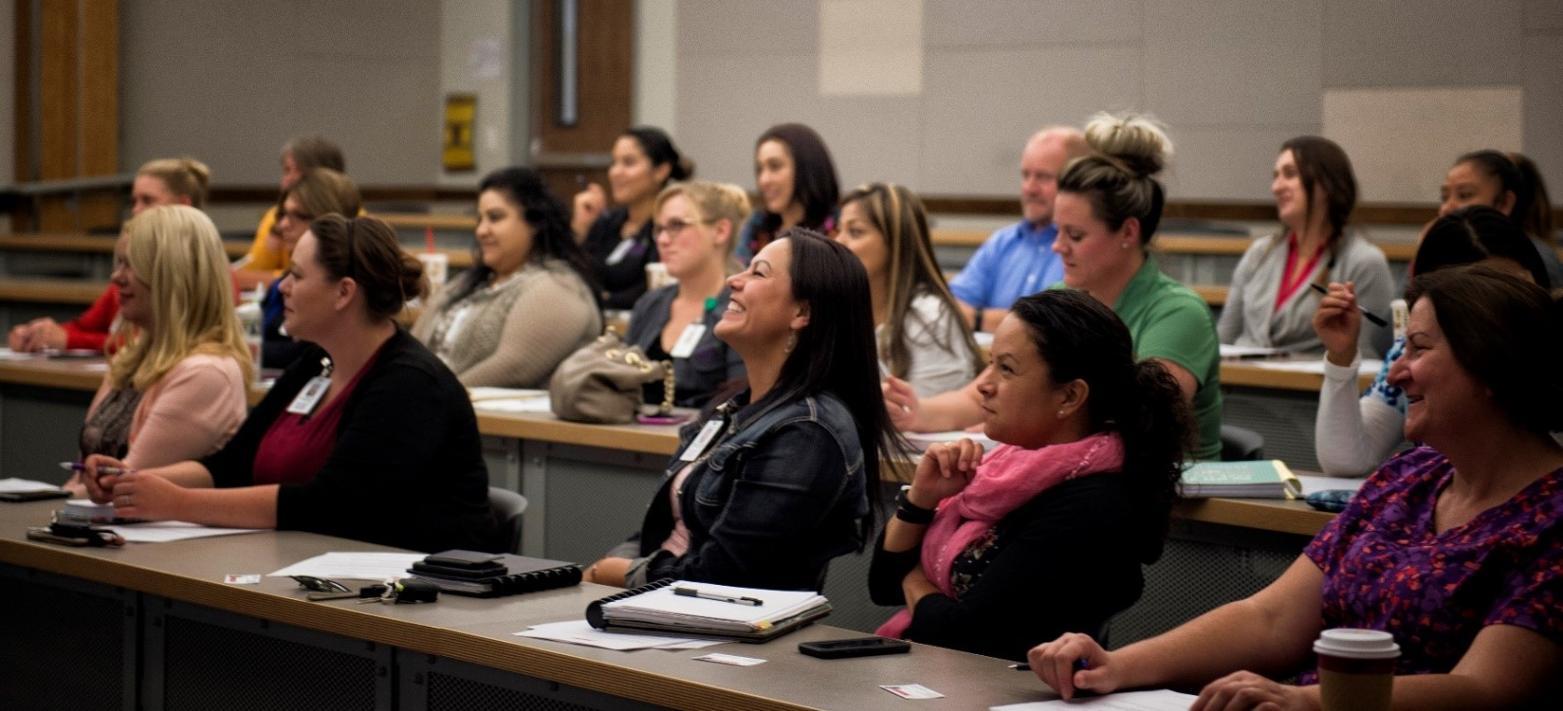 What Will You Experience
The Workforce Development & Training team is committed to providing quality classes and training opportunities with hands-on experience to serve the needs of our community. It is our pleasure to be able to work with local partners like We Build Idaho to meet high-demands in the construction industry.
View the Agenda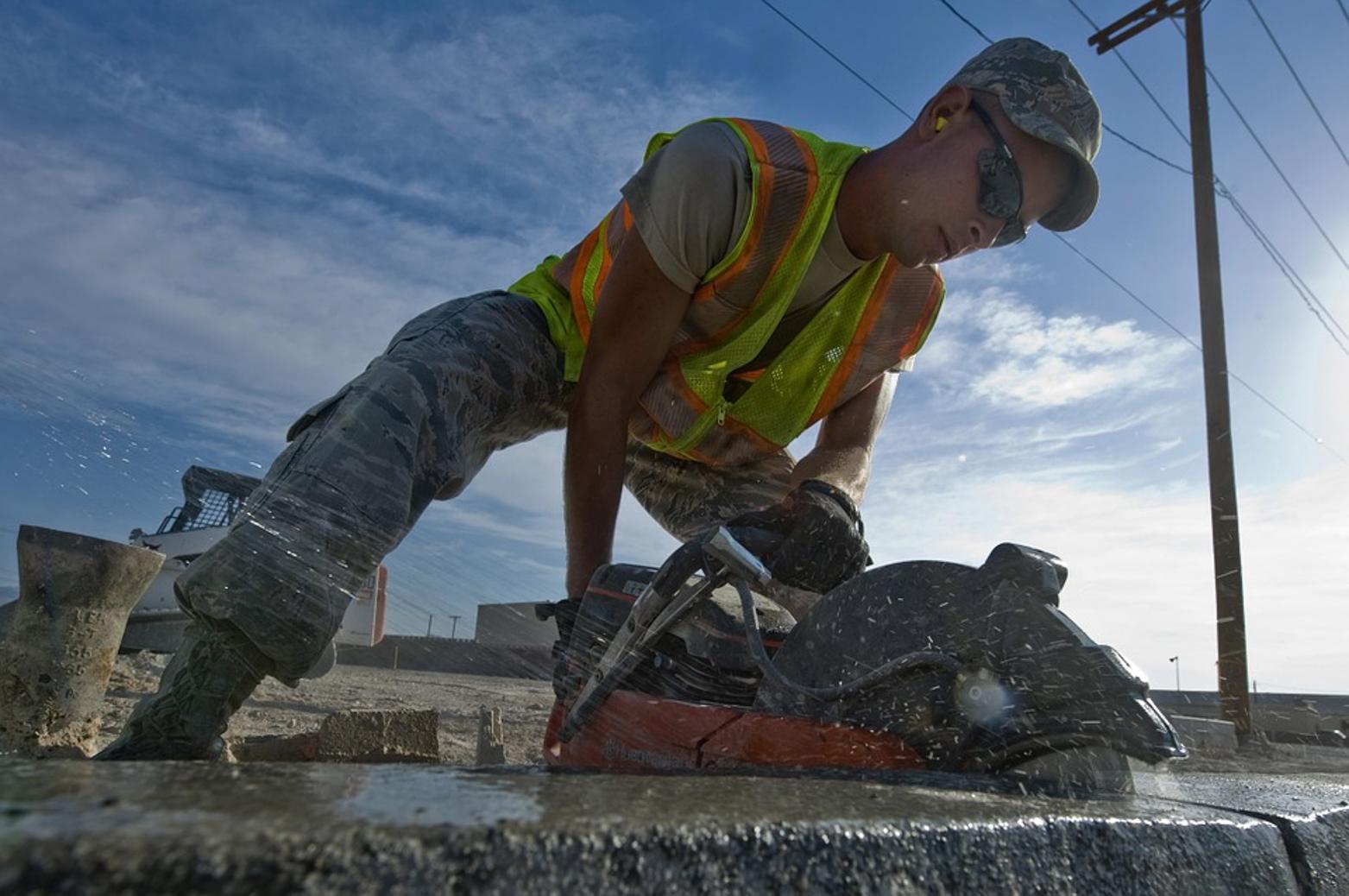 Change Your Career Today
CSI Workforce Development & Training understands the difficulties of working while looking at other career opportunities. We strive to offer affordable evening options to students in our community so they are able to work and learn to grow in the Magic Valley.
Register for Sessions
Our Partners
Idaho AGC
CSI Workforce Development & Training
We Build Idaho
Sign Up For Our Monthly Newsletter
Our Promise To You
Quality
We have the highest standards of quality for our training to ensure our participants get the best training results without leaving the state.
Results-Oriented
Our connection to local businesses gives us a finger on the pulse of our community so we can provide real-world training to use immediately.
Professional
We hire top professionals in their field so our participants receive the most cutting edge, hands-on training possible.