Find Your Next Career or Build Your Talent Pipeline
Come explore career pathways or get your information out to your next star employees and build your talent pipeline. Heathcare Career Fair Employer Registration contact Rene Rambur: 208-732-6742.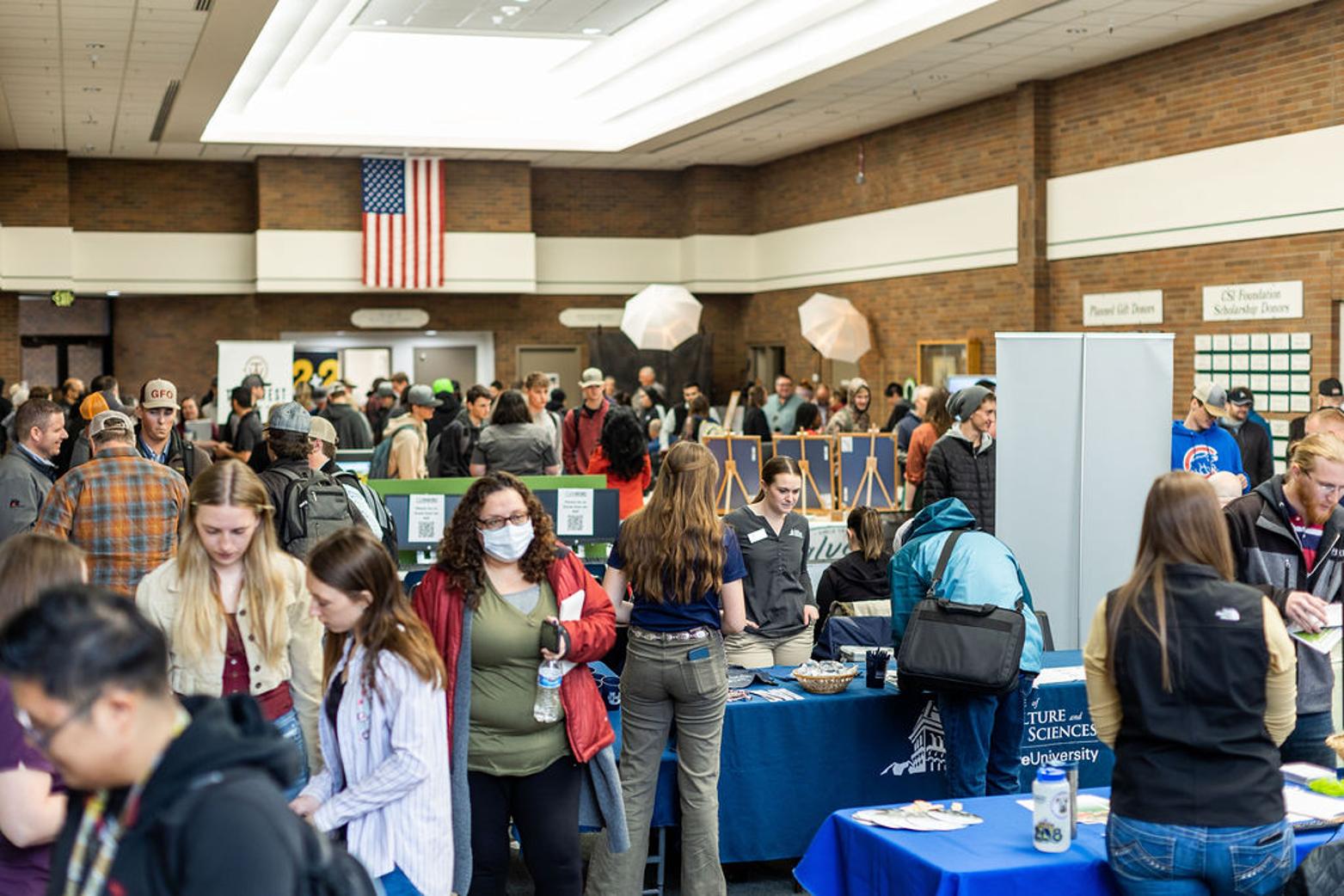 Share, Connect, Interview
Weeding through resumes, setting up interviews, and hoping for a good fit can be time-consuming and frustrating for both individuals and employers.
We have a better way.
Our career fair events allow you to engage with potential employers, learn about career pathways, and understand opportunities available. All while employers have the opportunity to find the right fit with ease and share current and future opportunities and industry standards.
We were able to get our name out there and educate students to the career opportunities within our organization and even several immediate job offers.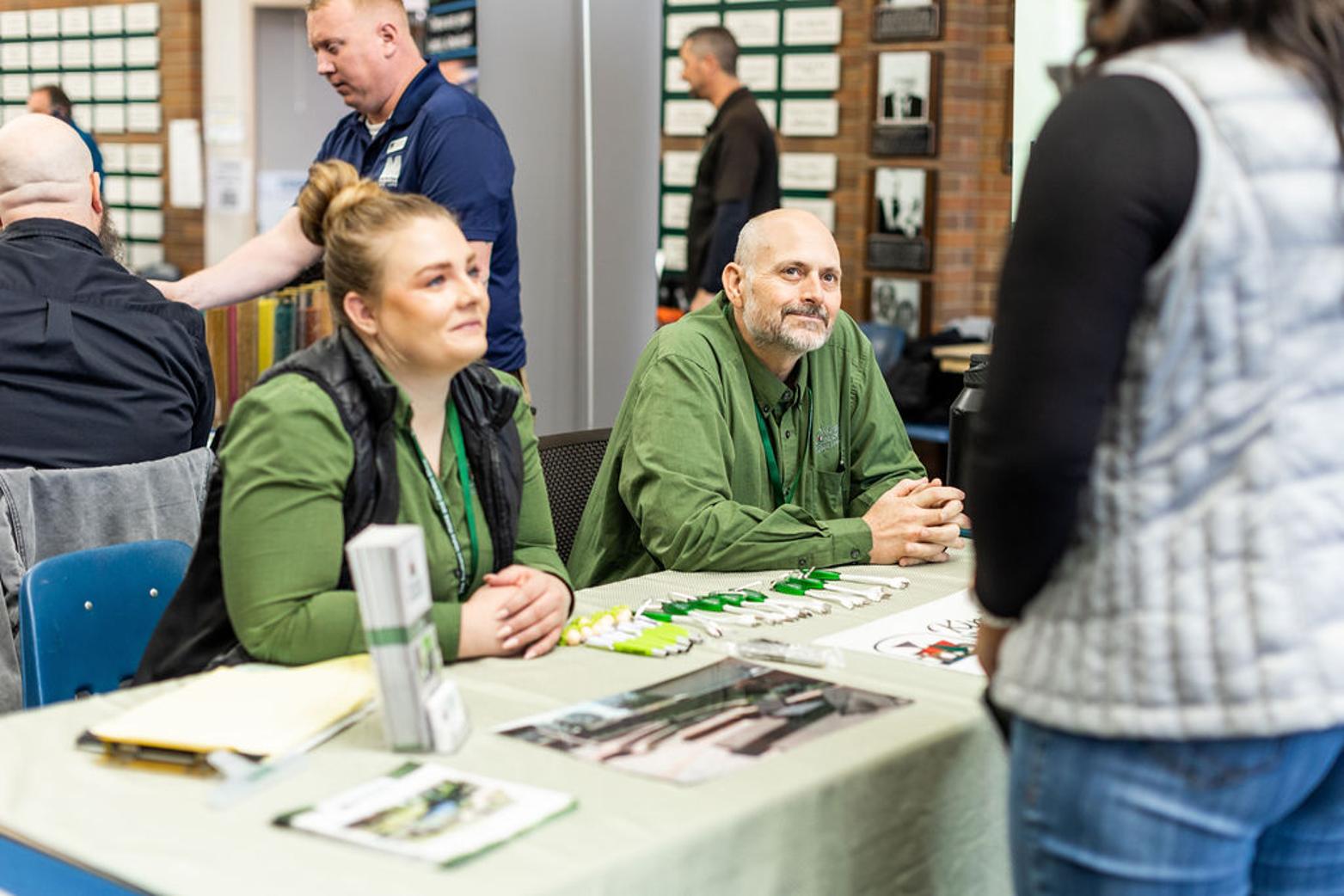 Hear What Others Have to Say About Past Events
I went to the Career Fair, and I just want to say thanks for working so hard to set this up. The headshots were amazing, the HR manager who talked about resumes and cover letters was awesome, really assured me I was doing the right thing, and I found out some GREAT opportunities with managers who were REALLY interested in my skill set. Not even just for myself, but I was able to network a little for my Dad. This was such a great opportunity! Thank you so much!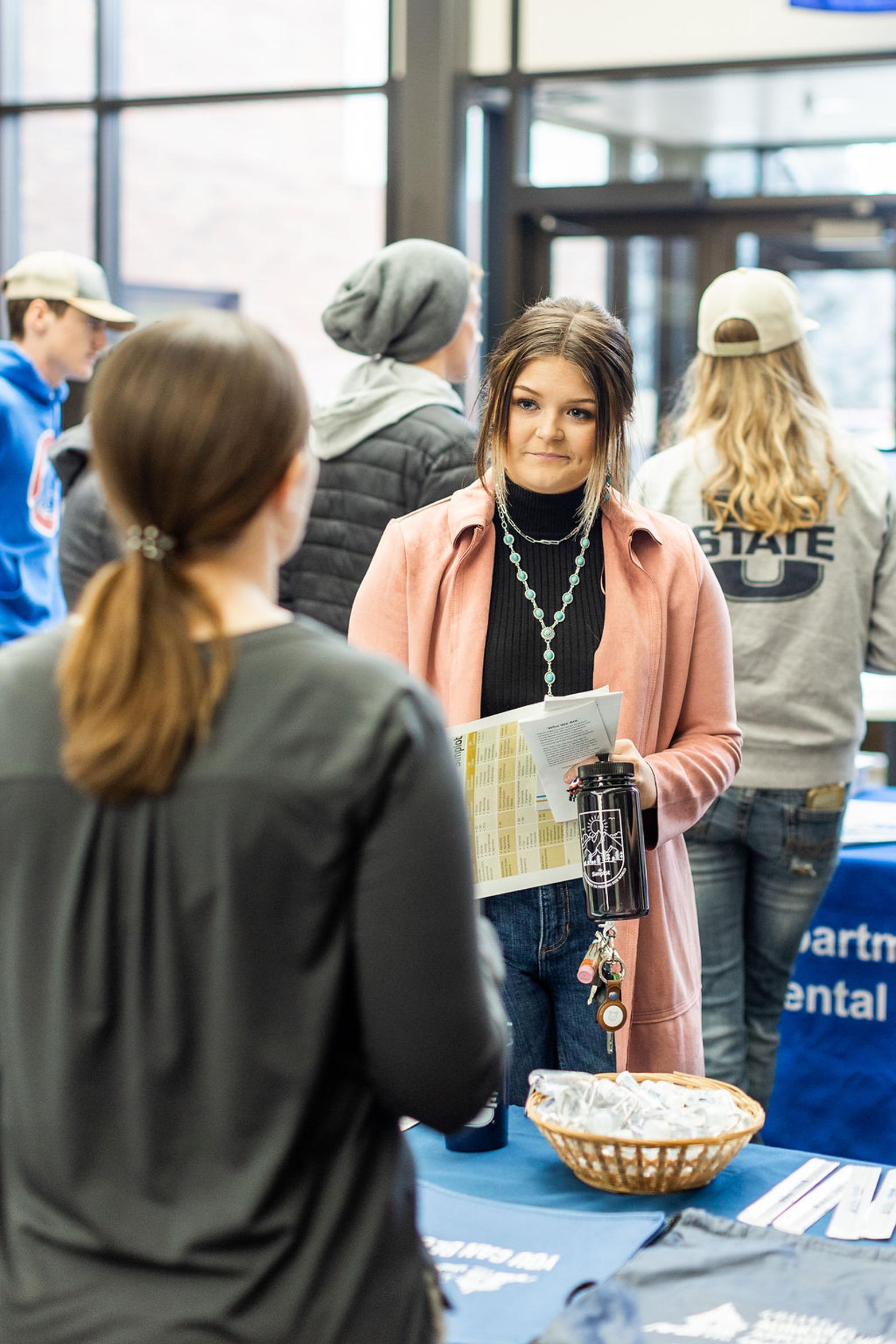 Let's Make Hiring and Getting Hired Easier
With the current labor shortages and abundance of opportunities to pivot careers, we're here to help make the process more connective.
Our career fairs make it easy for employers to interview on the spot and for individuals to learn about potential career pathways, whether they are ready now or just starting their degree journey.
Your goals are just as important to us as they are to you. We can help guide you to the assessments, tools, opportunities that'll help lead you to success.
Learn more
Sign Up For Our Monthly Newsletter