Find Your Next Career or Star Employee
Where
CSI Applied Technology & Innovation Center (11am-2pm)
Monthly employment and engagement events hosted by Southern Idaho Economic Development, the Idaho Department of Labor and CSI Workforce Development & Training
Connect, Interview, Hire
Weeding through resumes, setting up interviews, and hoping for a good fit can be time-consuming and frustrating for both individuals and employers.
We have a better way.
Our monthly employment events allow you to engage with potential employers and talent alike so you can find the right fit with ease.
We were able to interview and make a job offer quickly and efficiently thanks to the hiring fair.
Register Your Company
Register as an Individual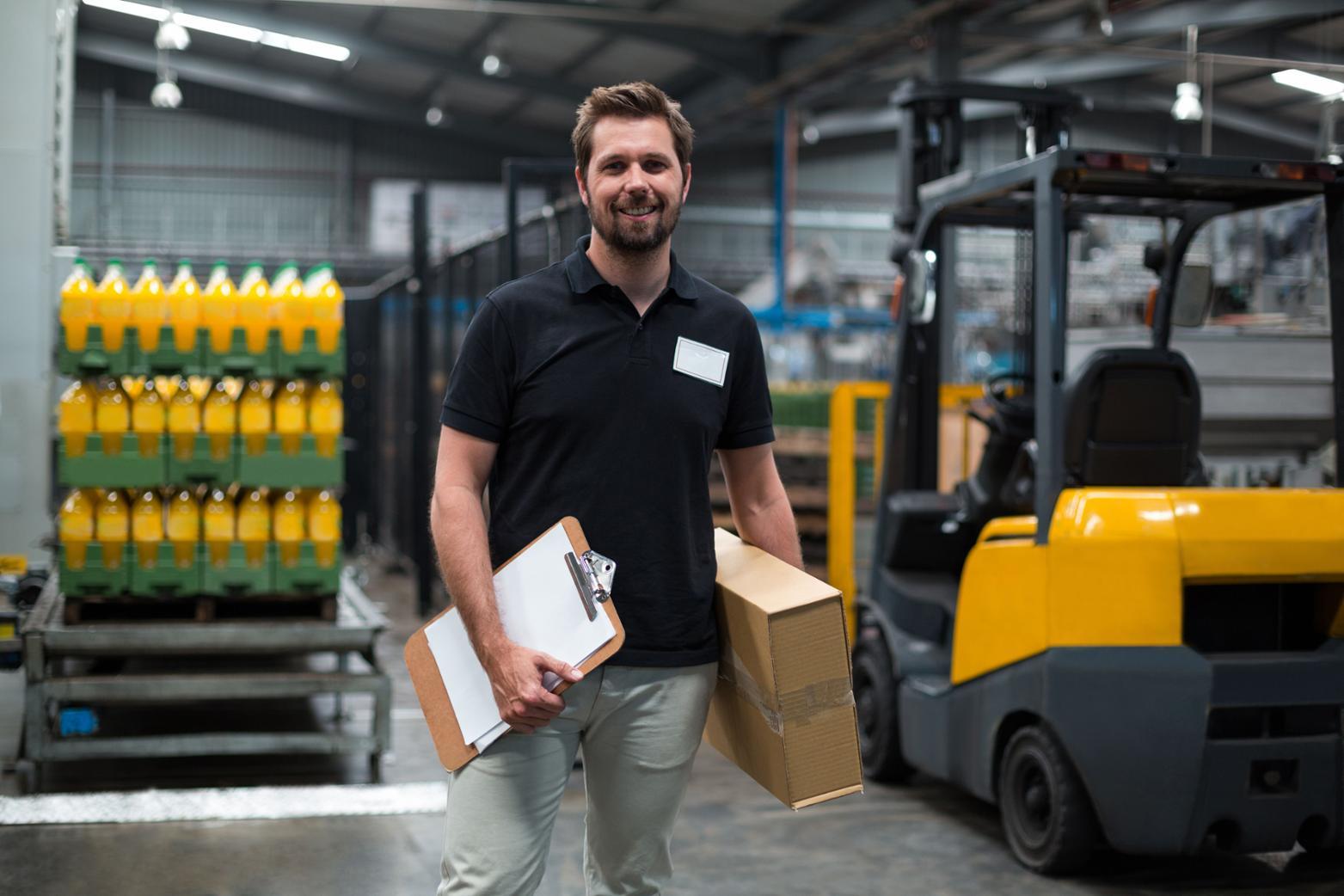 Let's Make Hiring And Getting Hired Easier
With the current labor shortages and abundance of opportunities to pivot careers, we're here to help make the process more connective. 

Our hiring fairs make it easy for employers to interview on the spot and for individuals to learn about potential career pathways. 

Join us each month for networking, interviews, and a step toward a full talent pipeline or dream job. 
The Ultimate Planning Guide for Job Seekers
Looking for your next job? Grab our Job Seeker Guide and brush up your resume.
Hiring Fair Must-Do's for Employers
You're ready with the branded pens and stickers, but have you worked through your hiring process? Here's what's working best for local businesses right now.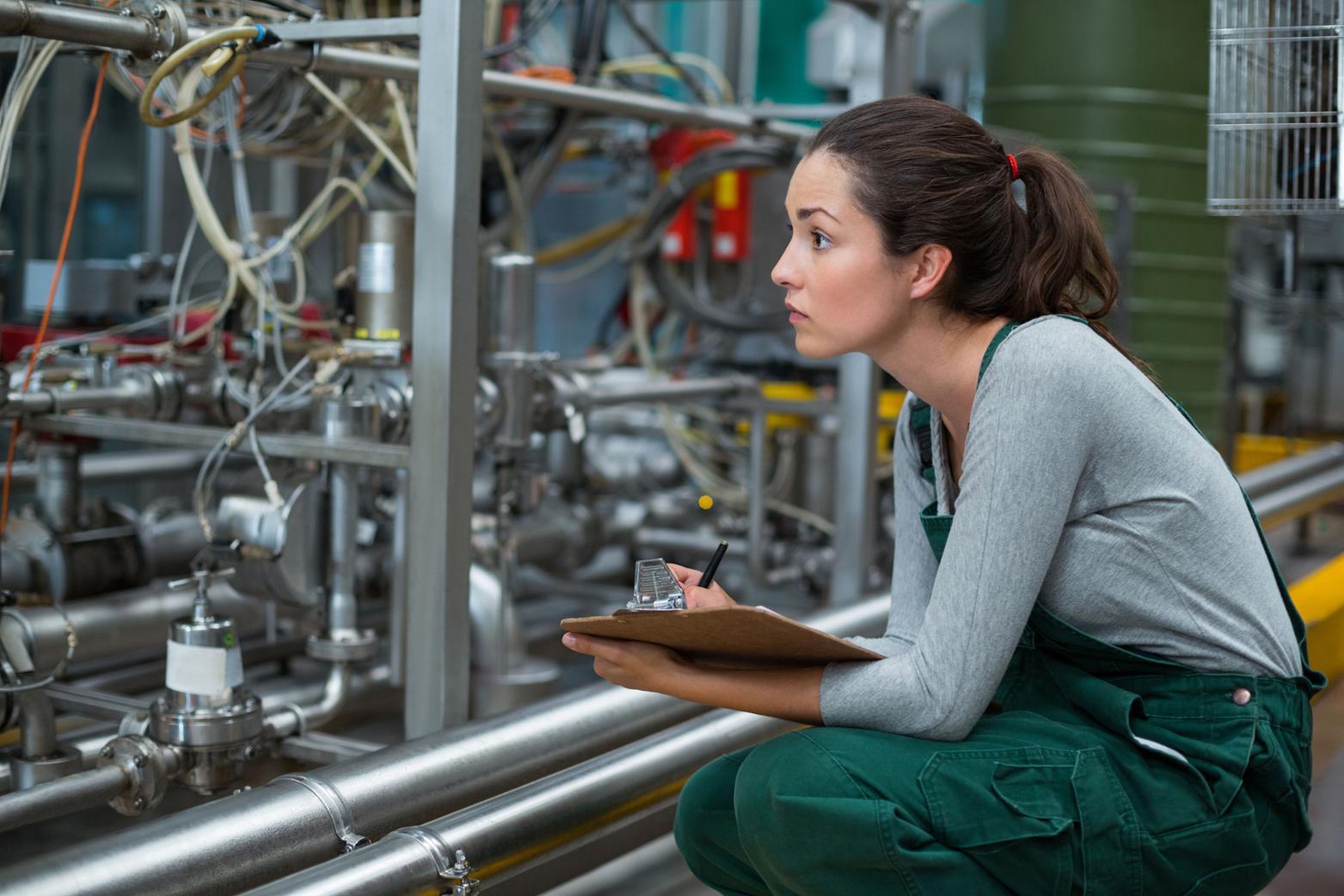 Upcoming Hiring Events
Manufacturing Industry Event (Twin Falls)
Thursday January 27th, 2022 (11am-2pm)
Manufacturing Industry Event (Burley)
Tuesday February 22nd, 2022 (11am-2pm)
Ag Industry Event (Twin Falls)
Thursday February 24th, 2022 (9am-12pm)
Register Your Company
Register as an Individual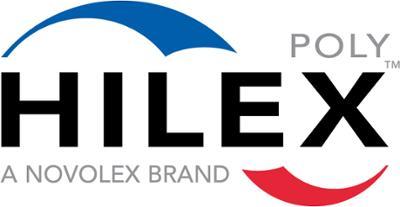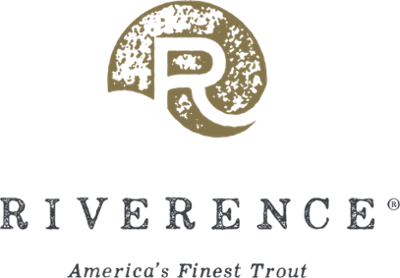 Sign Up For Our Monthly Newsletter