Coming Soon 2023 ... The Magic Valley's Ultimate Women in Industry Event & Career Fair
Professional networking & amazing speakers to help you grow in your career. Free event including guest speakers, free headshot photos, lunch, collaborative opportunities with employers and raffle giveaways.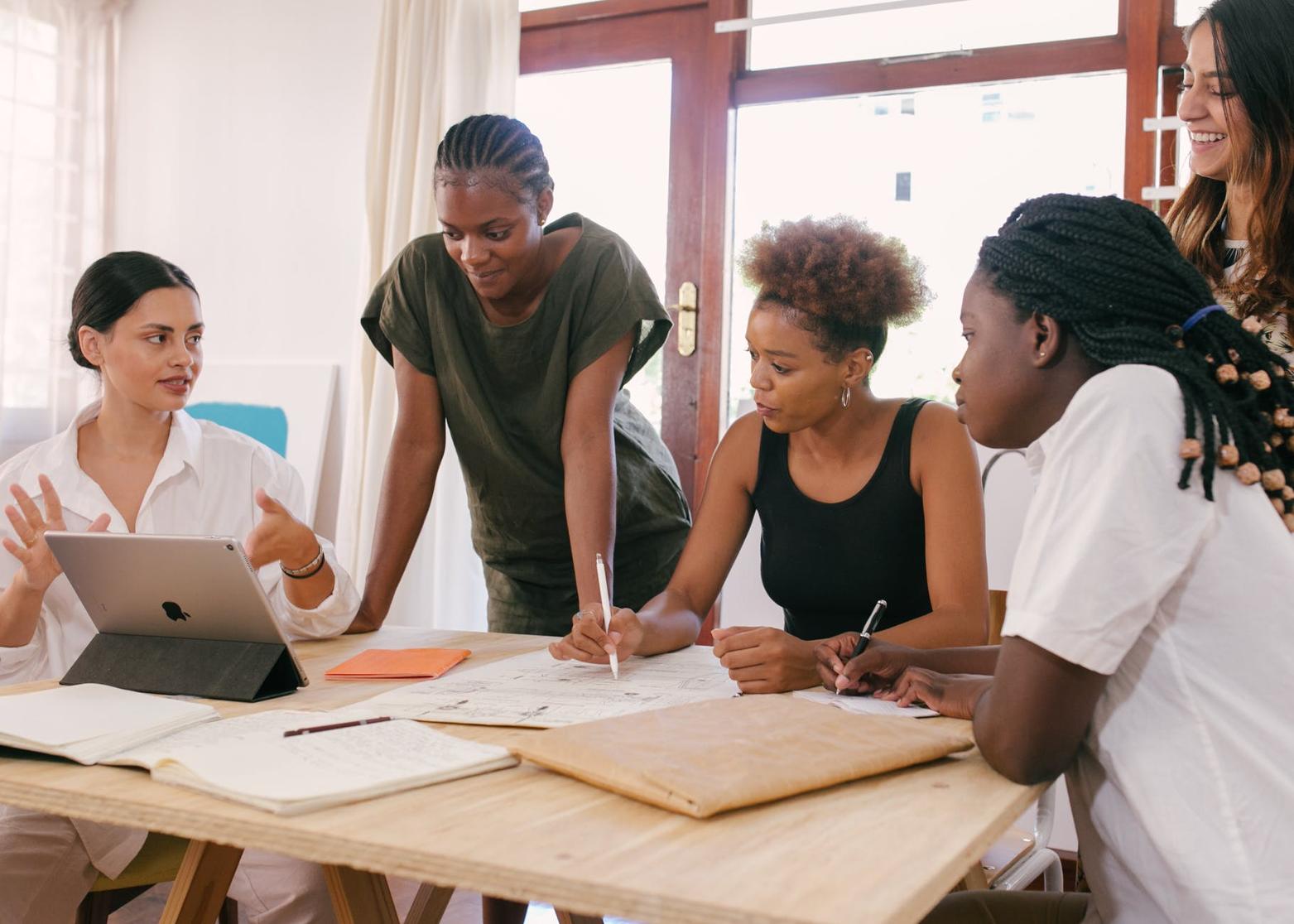 Explore trainings that light you up, find community, and connect with employers who need talent just like you.
Our Women in Industry Event and Career Fair is a one day event packed with amazing trainings to boost your confidence and skillset, opportunities to network with other women in the Magic Valley, and opportunities to connect and interview with local employers. Whether you are new to the workforce or looking to re-enter we have something for you.
Inspiration. Motivation. Connection
This Event is For Women Who...
...crave new local connections and community.
...want to learn new skills.
...are considering a career pivot.
...are re-entering the work force.
...want to connect with local employers.
...are looking for inspiration, motivation, and community.
...are looking to lead and influence.
Don't Miss Out on This Incredible Event
1. Register
Register to attend and choose your preferred trainings. Spots are limited so don't wait to get on the list.
2. Prepare
If you want to connect with local employers in attendance, bring copies of your resume and take a look at current open positions.
3. Enjoy
We have an amazing line-up of speakers, employers, and trainings tailored just for you!
Stay in the Loop
By subscribing to the CSI Workforce Development & Training monthly newsletter, we will keep you informed of event news and reminders, important dates, and training opportunities.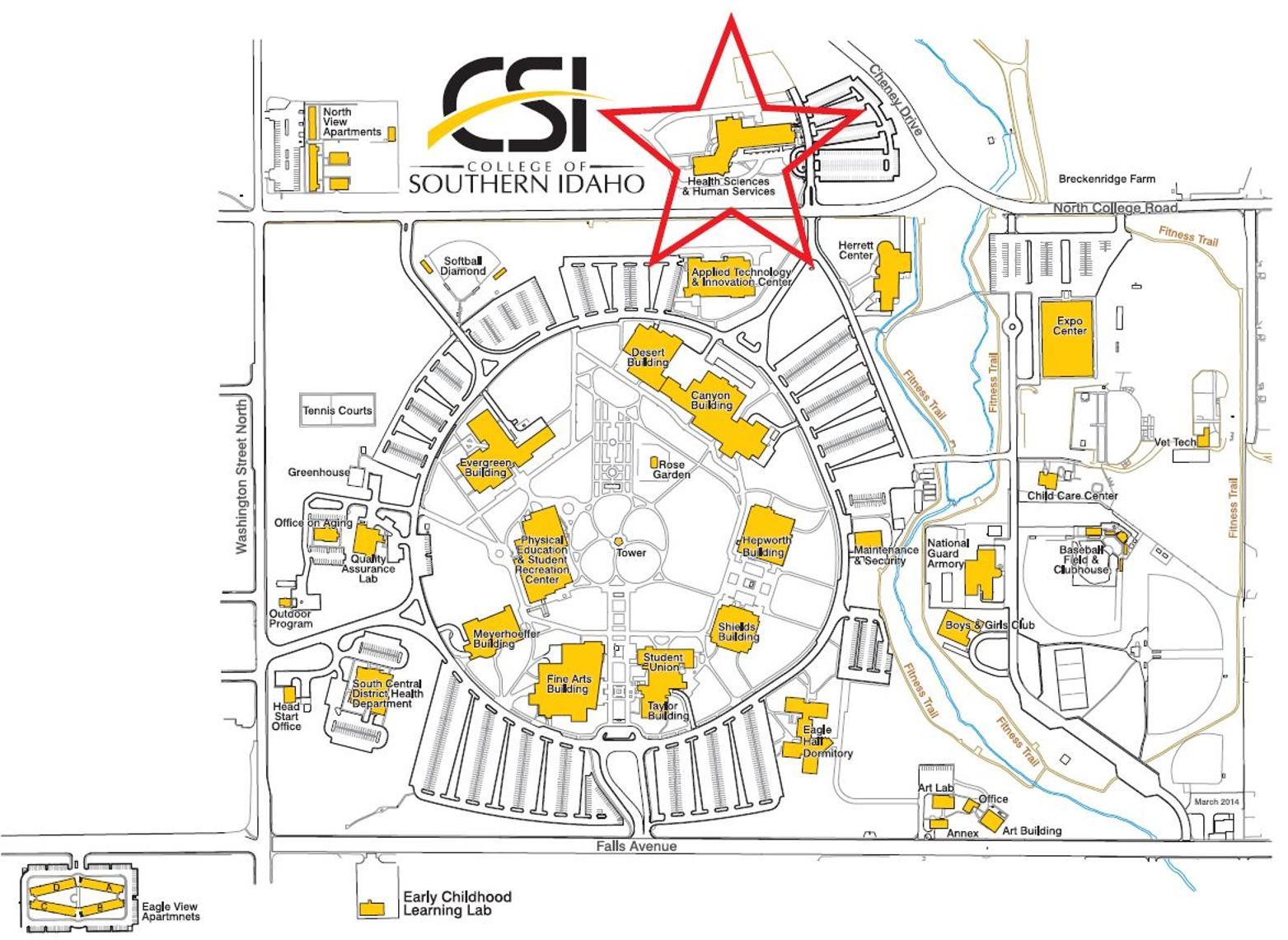 Map
Where is the Health Sciences and Human Services Building?
City: Twin Falls
Location: North Side of North College Road
Abbreviation: HSHS