Nuts, Bolts & Thingamajigs Summer Camp
Where
College of Southern Idaho
Register
What is the Nuts, Bolts & Thingamajigs Summer Camp?
To keep manufacturing in America vital, the industry needs a workforce that is increasing in numbers and prepared to keep pace with advances in technology. This summer camp is designed for students, 12-17 years old, to support individuals in discovering their interest in manufacturing and to encourage the pursuit of a manufacturing career. We will reach students at a young enough age when their career choice can be positively influenced, and their education can include the foundational training necessary to excel.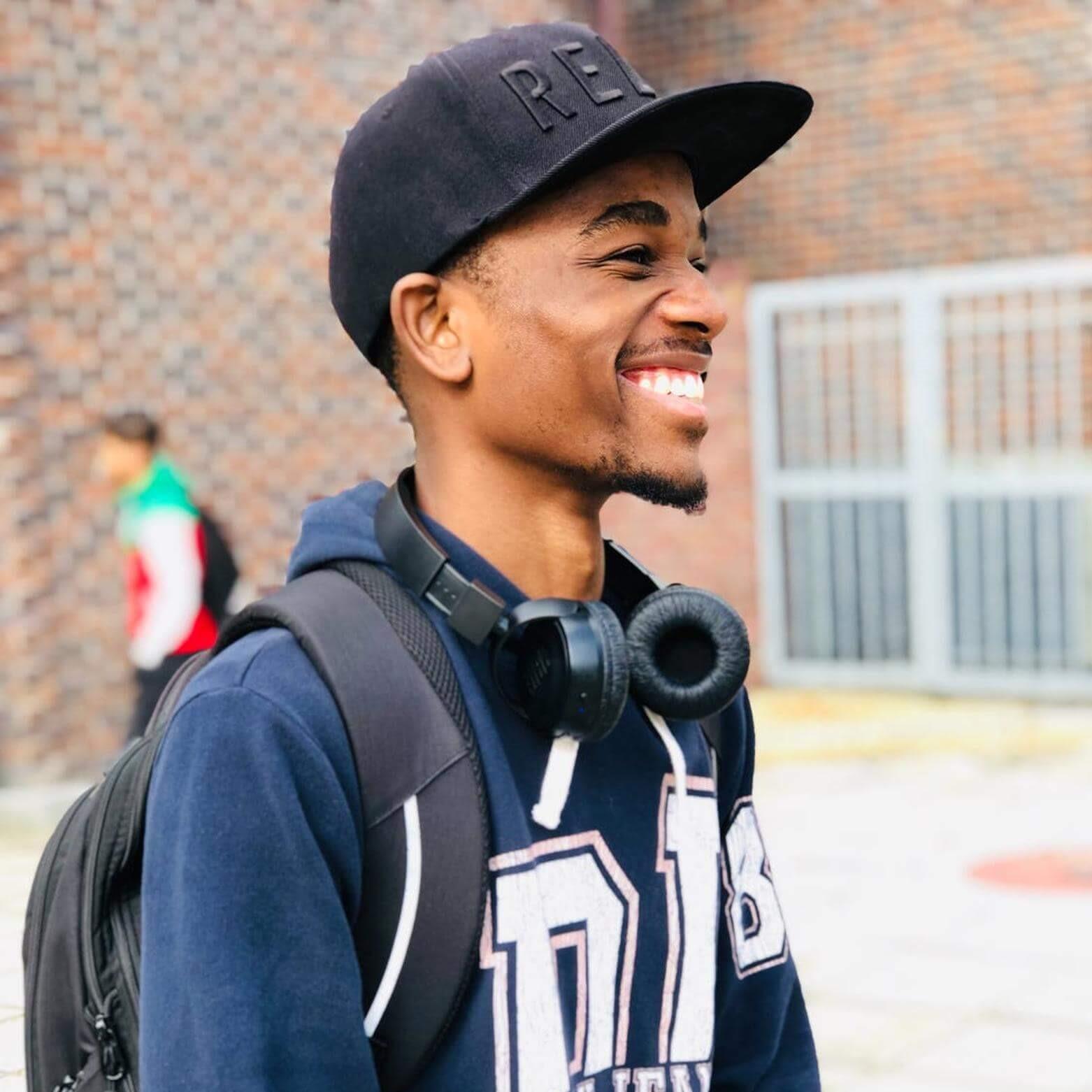 What Will Your Student Experience
Your student will experience modern manufacturing by creating and building products. At camp, they will virtually tour manufacturing facilities, learn about entrepreneurship and meet top industry experts. Campers will experience a safe, hands-on learning environment creating products with Computer-Aided Design (CAD), operating machinery under close supervision, and discover their future career in manufacturing.
Learn More
Our Camp Mission
The mission of CSI Workforce Development and Training is to serve to engage, nurture, and excite individuals of all ages in the pursuit of careers in manufacturing. We strive to empwer students to be successful citizens, workers, and leaders in a global economy.
Community Sponsors
Barclay Mechanical Services, Inc.
BMSI is an adroit mechanical contractor that was founded in 1980. Our rich history has allowed us to grow into a full service contractor. The company can provide services in Boiler Repair, Building Erection, Demolition, Custom Steel Fabrication, Food Processing Equipment, Crane Service and Equipment Installation. Barclay has a complete Machine Shop and OMAX Waterjet machines. We are also ASME, NBIC and MSHA Certified. Partners: Rick Hall, Rusty Perley
Address
490 West 100 South
Paul, ID 83347
Phone
(208) 438-8108
Website
https://barclaymech.com
McCain Foods
In 1957, Wallace and Harrison McCain, along with their brothers Robert and Andrew, founded McCain® Foods. Today, with the hard work of over 20,000 employees across six continents, one in every three fries in the world is a McCain® Foods fry.
Since our humble beginnings, McCain® Foods has expanded our offerings ​​​​​​​and our reach. Everything from appetizers to sweet potato fries can be found in restaurants and supermarket freezers across the country.
Address
218 US-30
Burley, ID 83318
Phone
(208) 678-9431
Website
https://www.mccain.com/
Sign Up For Our Monthly Newsletter
Our Promise To You
Quality
We have the highest standards of quality for our training to ensure our participants get the best training results without leaving the state.
Results-Oriented
Our connection to local businesses gives us a finger on the pulse of our community so we can provide real-world training to use immediately.
Professional
We hire top professionals in their field so our participants receive the most cutting edge, hands-on training possible.